About Us
South Dakota Farm Bureau is a grassroots membership organization established in 1917 when the first county Farm Bureaus banded together to create the state organization and today represents more than 16,000 farm, ranch and rural families.
Mission & Vision: Your Trusted Leader in Agriculture.
Board of Directors
South Dakota Farm Bureau is made up of an 11-member state Board of Directors, all who are farmers and ranchers.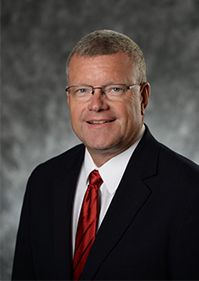 Scott VanderWal
President
Scott VanderWal is a third-generation family farmer from Volga, South Dakota. On their farm, Scott and his wife, Michelle, raise corn soybeans and do custom cattle-feeding and some custom harvesting. Scott also serves as vice-president of American Farm Bureau Federation.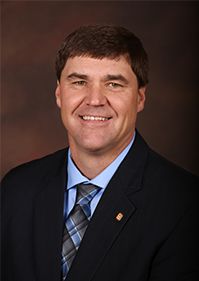 Jeffery Gatzke
Vice President
Jeffery and his wife, Sheila, own and operate their family farm and feedlot near Hitchcock, South Dakota. In 2002 they were elected National Young Farmers & Ranchers Chair and held a seat on the American Farm Bureau Federation Board of Directors.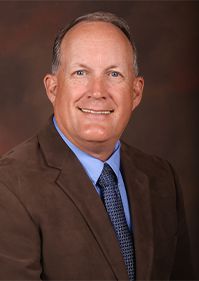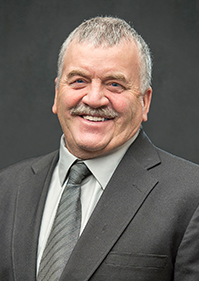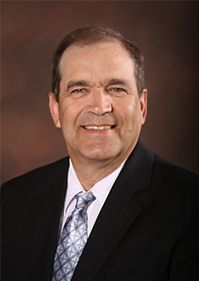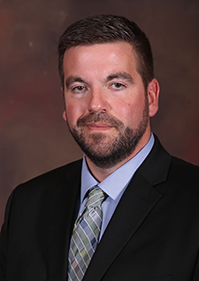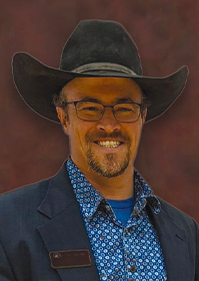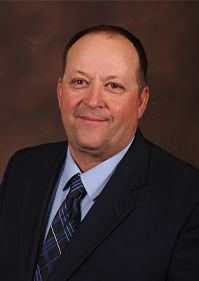 Scot Eisenbraun
District 6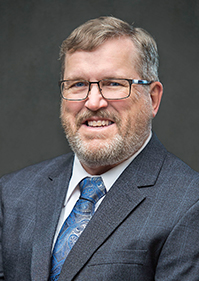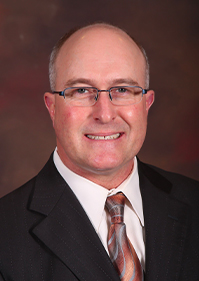 Mark Salvador
P&E Committee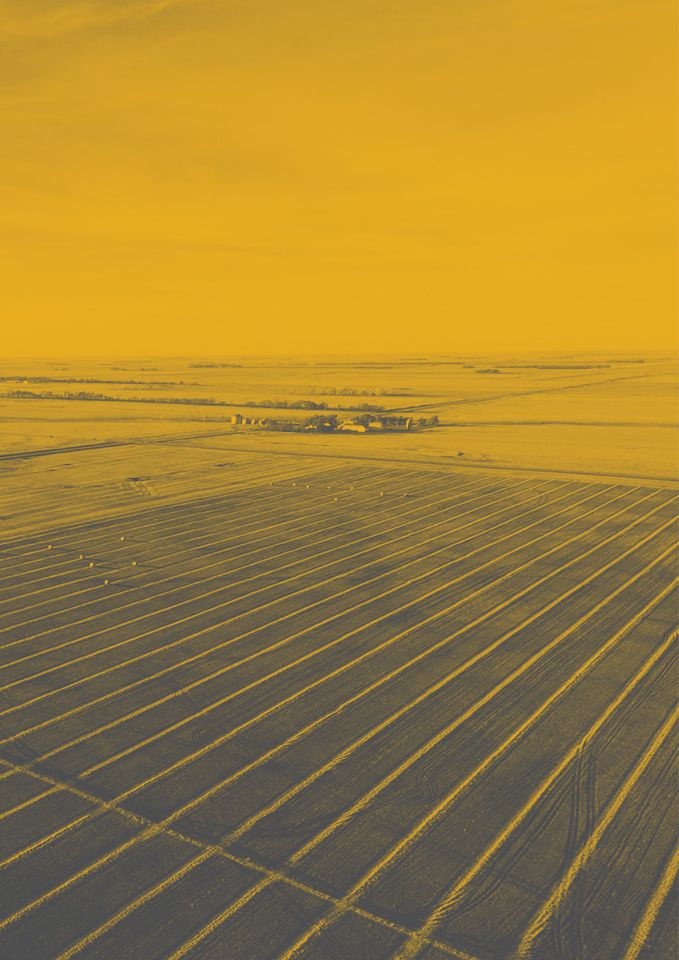 Courtney Salvador
P&E Committee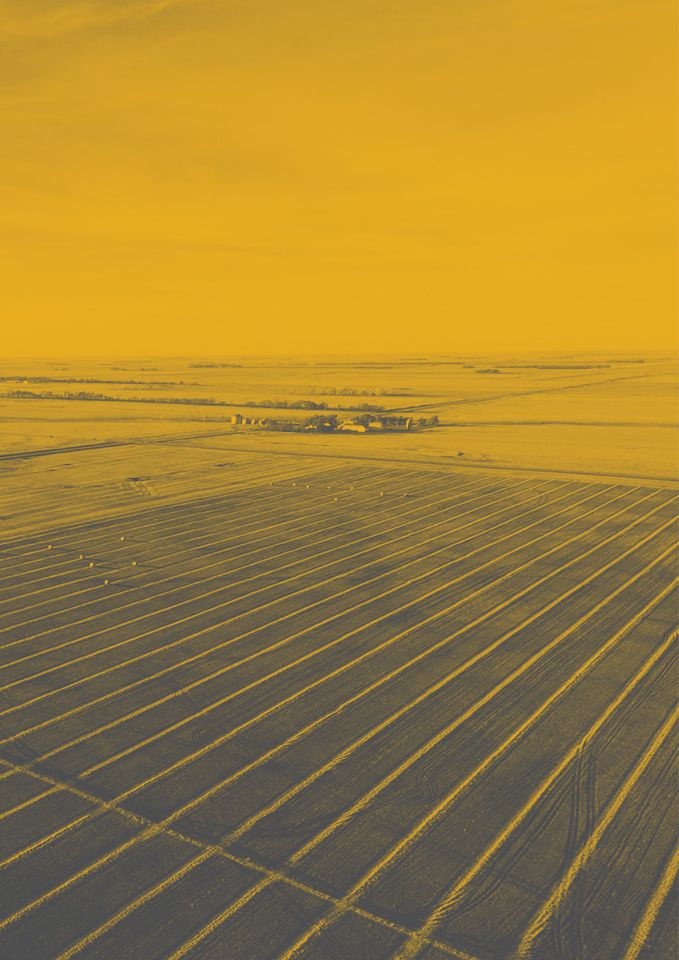 Jay Myers
Young Farmers & Ranchers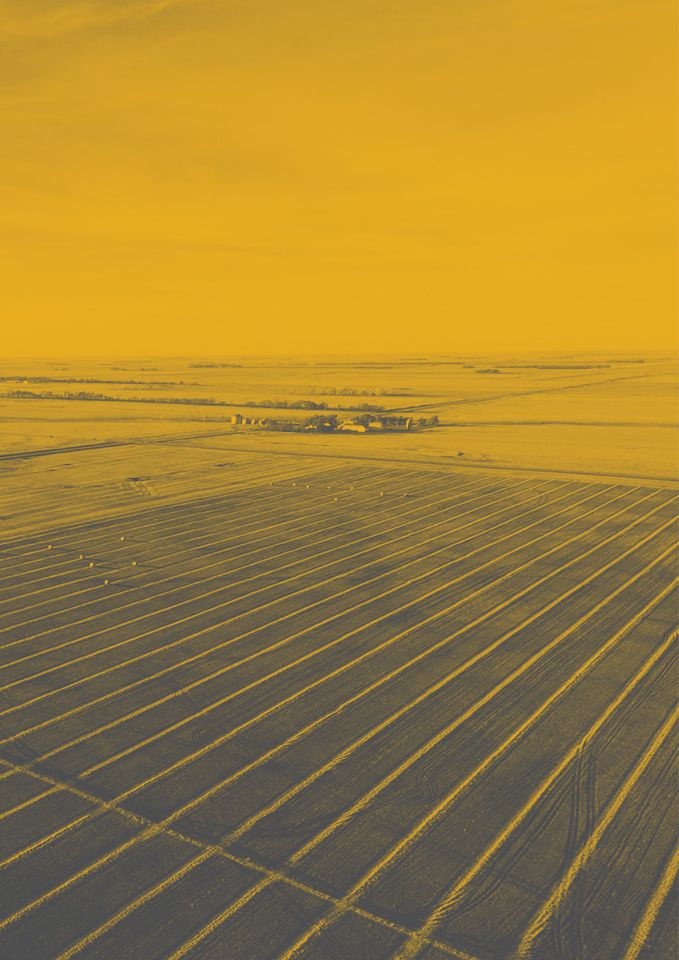 Sarah Myers
Young Farmers & Ranchers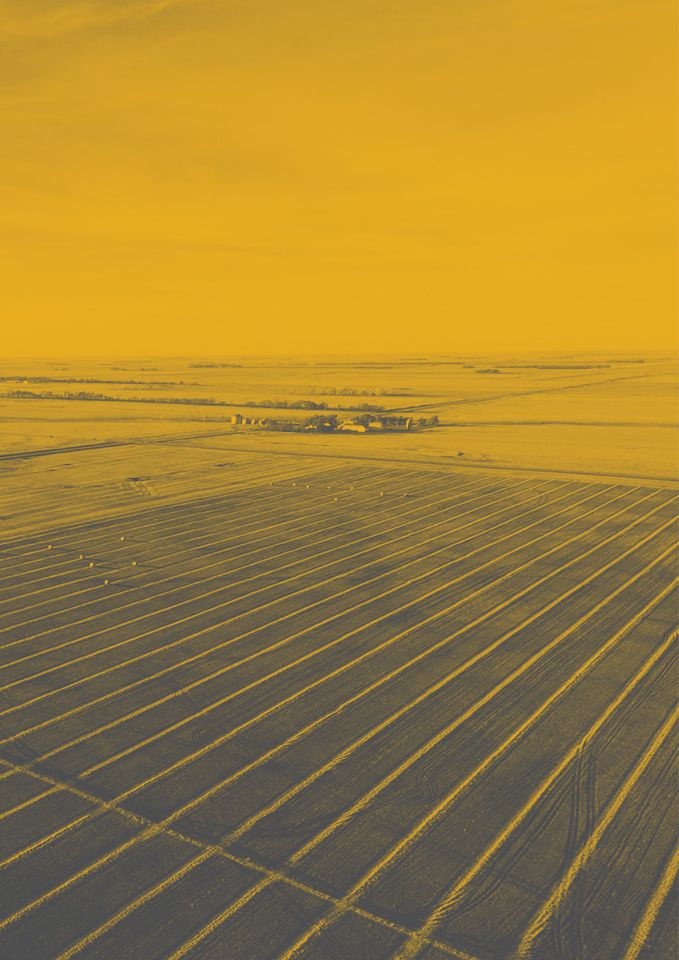 Tony Farmen
Agri-Business Board Member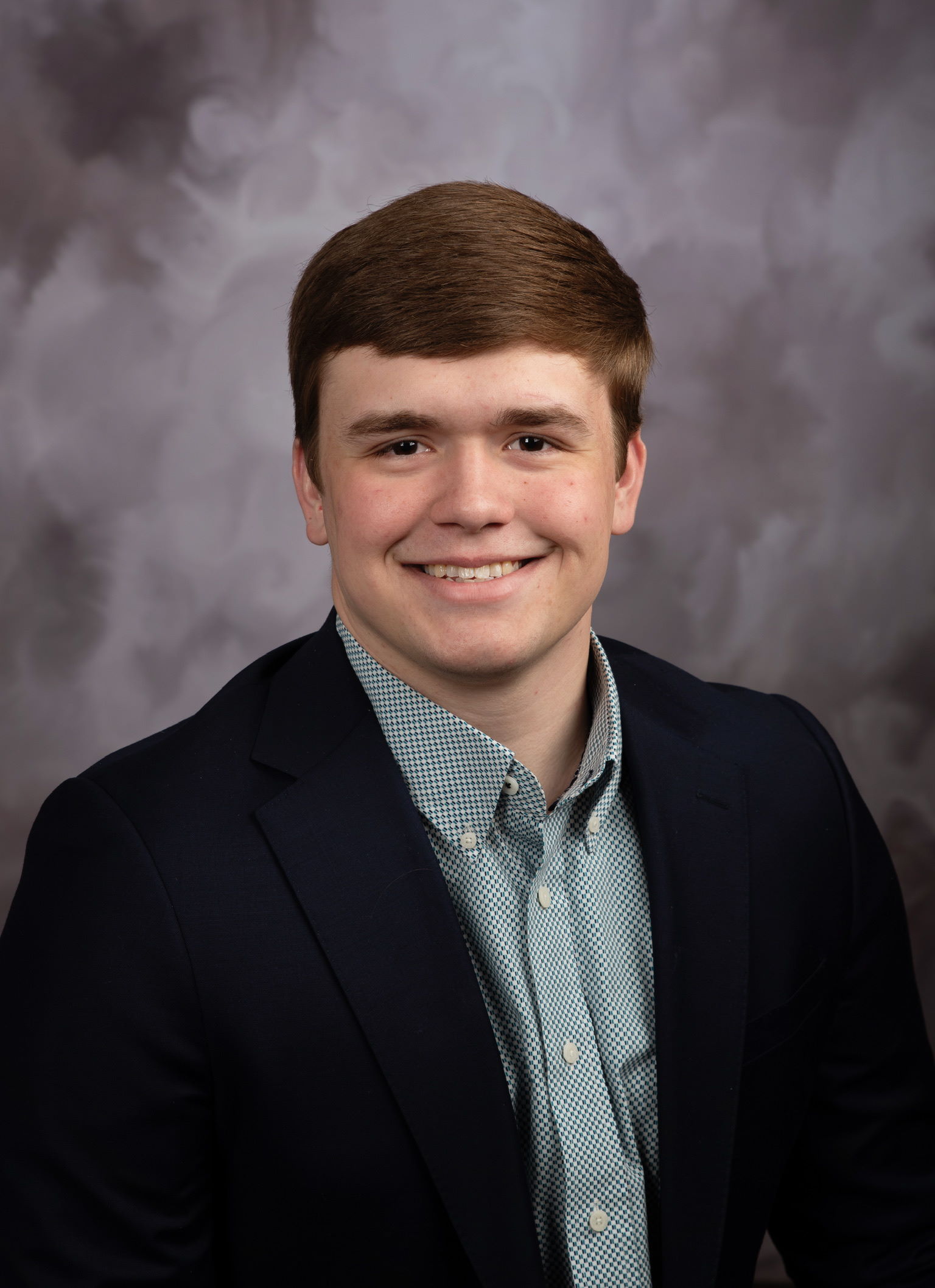 Caleb McGregor
Student Board Member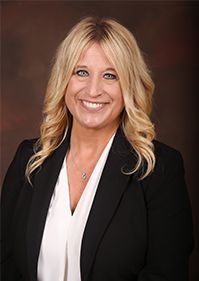 Krystil Smit
Executive Director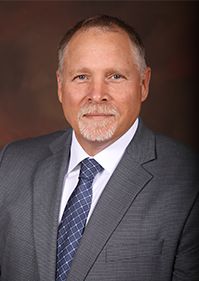 Lowell Mesman
Western Regional Manager
Young Farmers & Ranchers Committee Coordinator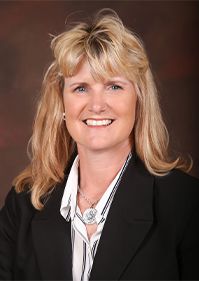 Helen Geppert
Eastern Regional Manager
SDSU Collegiate Farm Bureau Coordinator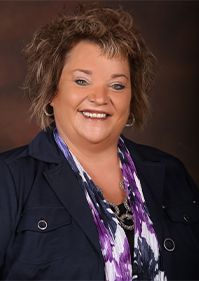 Brenda Dreyer
Marketing & Communications Director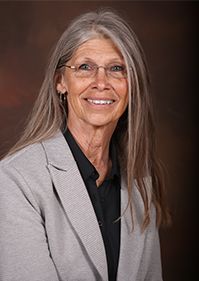 Julie Fritzsche
Office Manager
Administrative Assistant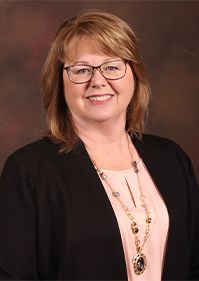 Jackie Winegar
Accounting Specialist
HR Coordinator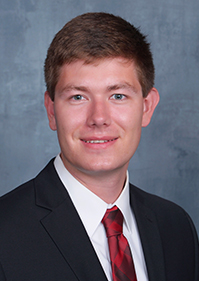 Matthew Bogue
State Public Policy Director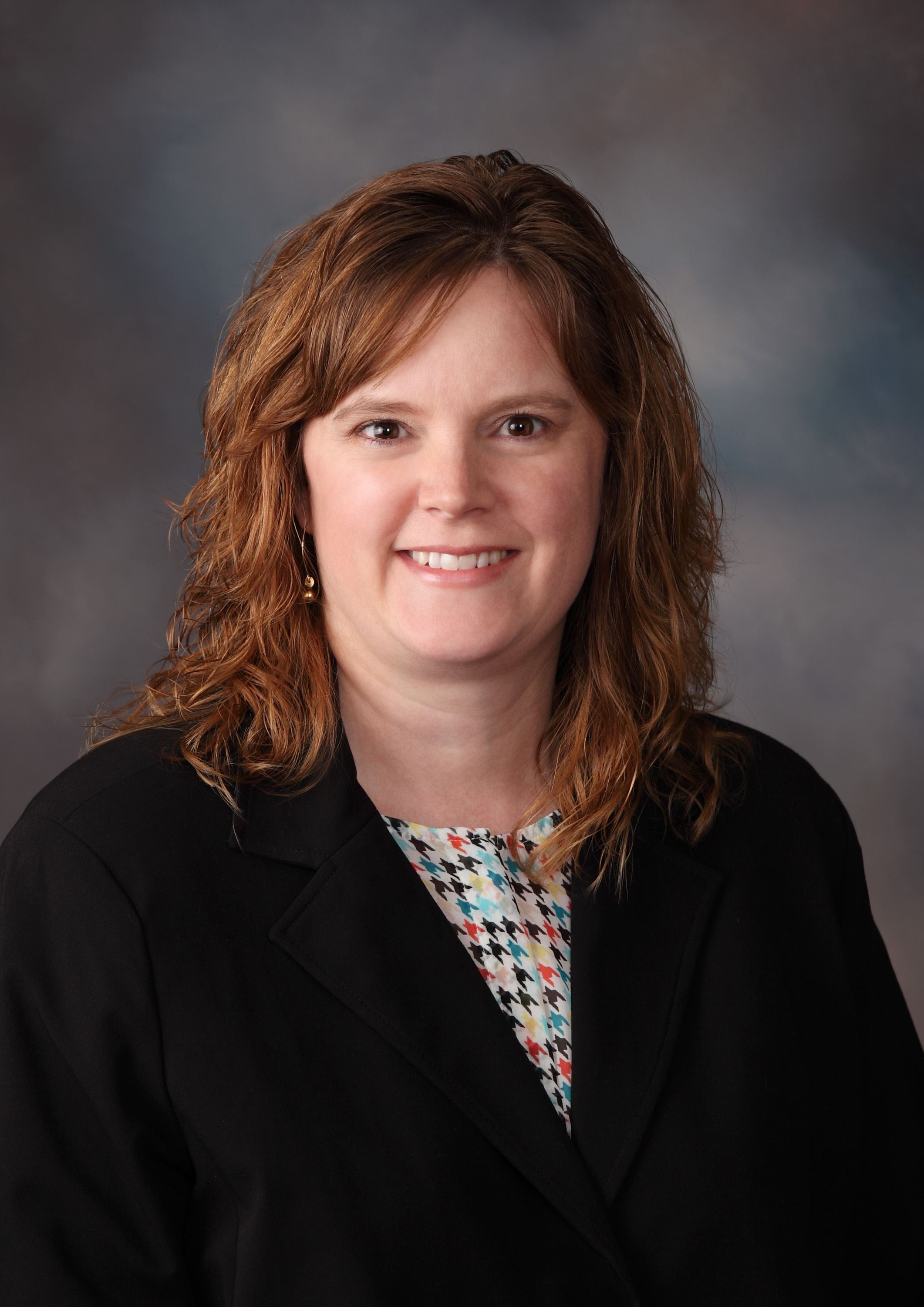 Heather Lentz
Member Engagement Coordinator