Pasture to Plate Program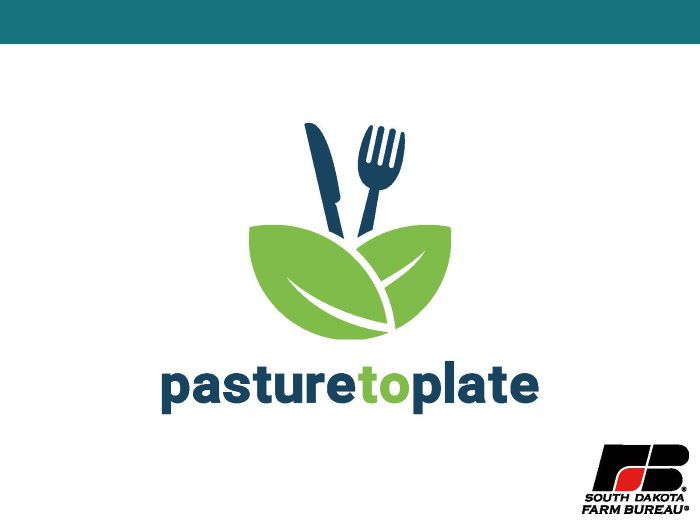 Pasture to Plate is a webinar series taking an in-depth look at the cattle and beef markets and the factors that impact those markets. Our goal is to effectively influence policy proposals that affect the agriculture industry. Additionally, we aim to provide information and insight for producers when marketing their cattle, giving them a better understanding of the entire food supply chain. This series is free of charge and open to anyone!
---
Webinar Schedule
Please note that the schedule is subject to change. Keep checking back for new updates!
---
Additional Resources
In addition to the recorded webinars, we have compiled a series of additional resources so you can dive even further into these important topics. Read articles and whitepapers from our experts and others; view infographics and market charts; review PowerPoint presentations from our webinars; and much more!
---
Thanks to Our Supporters
The Pasture to Plate Program would not be possible without support from:
The American Farm Bureau Federation
DesignStrat
East River Electric Cooperative
South Dakota Ag Foundation
South Dakota Ag and Rural Leadership
South Dakota Cattlemen's Association
South Dakota Farm Bureau Young Farmers and Ranchers Program
Contact Your Representatives