A Final Act of Kindness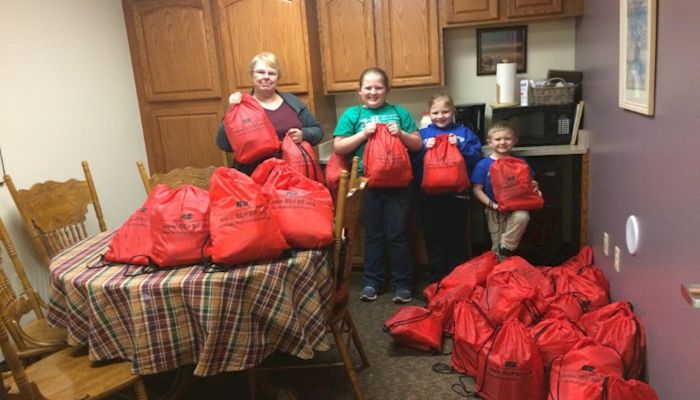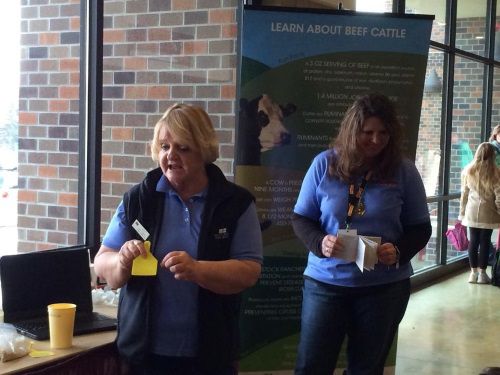 Putting others first was the philosophy of South Dakota Farm Bureau member Jane Gebhart of Meadow, S.D. Two days before Gebhart passed away following a brief illness, she spent her time assembling welcome bags with her grandchildren that were donated to help women and children at a shelter in Spearfish, S.D.
"She was very passionate about working with women's and children's shelters," said her daughter-in-law Renae Gebhart. "Jane took great pride in making sure new families coming to a shelter had necessity items and spent a lot of time making the bags to make sure families had what they needed to start their new lives."
The bags contained items such as shampoo, conditioner, soap, lotion, brushes, combs and towels. The retired educator and ranch wife began the project serving a shelter in Lemmon, S.D., and expanded her efforts to donating items for other shelters in her Farm Bureau district.
The last bags were delivered by her grandchildren to the Artemis House in Spearfish. They enjoyed helping her fill the bags over the years and are hoping to continue the tradition.
Gebhart was a member of the SDFB Women's Leadership Team and support to purchase items was made possible by donations from the Butte/Harding and Lawrence County Farm Bureau.