New! Farmers and ranchers have exclusive access to EIDL funds for working capital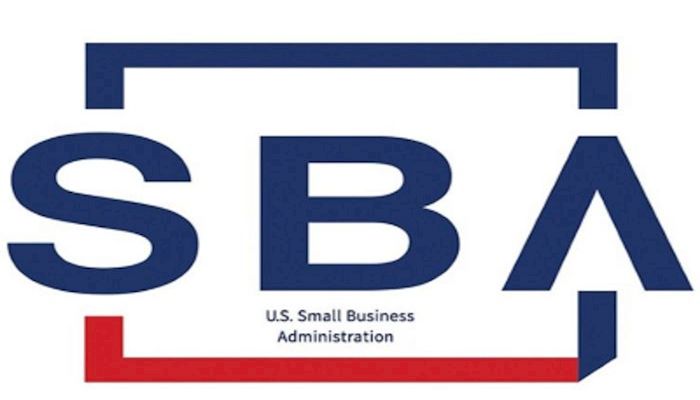 Farmers, ranchers and ag related industries with 500 or fewer employees can begin applying for the Small Business Administration Economic Injury Disaster Loans (EIDL) and EIDL grant advances.
South Dakota Farm Bureau (SDFB) is sharing this opportunity that is available for those engaged in farming, ranching and agricultural related industries (as defined by section 18(b) of the Small Business Act (15 U.S.C. 647(b)).
Only agricultural business applications will be accepted through the Small Business Administration (SBA) website www.SBA.gov/Disaster. For agricultural businesses that submitted an EIDL application through the streamlined application portal prior to the legislative change, SBA will process these applications without the need for re-applying.
EIDL offers up to $10,000 emergency grants and low interest loans up to $2 million to cover operating expenses during the COVID-19 crisis. The loan amount is based on working capital needs with terms up to 30 years.
To receive an EIDL advance, applicants must check the box that you would like to be considered for an advance of up to $10,000. The advance does not have to be paid back and you do not have to qualify for a loan to receive an advance. The amount of the advance is determined by the number of employees: $1,000 per employee up to a maximum of $10,000. The advance will be subtracted from the Paycheck Protection Program (PPP) forgiveness, if you received funds through the PPP.
There is no cost to apply and applicants can submit information directly through the www.SBA.gov/Disaster website. You do not need to go through a financial institution to apply.
This additional funding will be available on a first-come-first serve basis and will go quickly. Please see the document below or visit the above websites for more information.