Ag Community Appreciates Rounds' Support of Guest Worker Program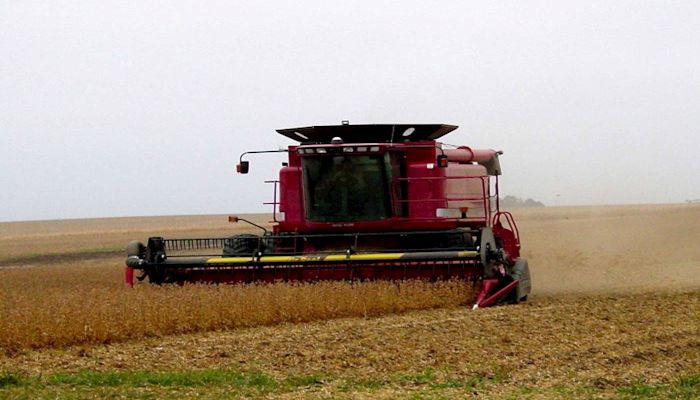 South Dakota's farmers and ranchers need a reliable, dependable workforce to help make sure they can continue to put food on the kitchen table. At times, farm work is seasonal or temporary and requires a specific skill. With rural populations declining, our farmers and ranchers are finding it more difficult to find workers to fill these temporary jobs.
Agricultural producers who cannot find American workers can apply to hire foreign workers through the H-2A guest worker program. While not a perfect program, it does allow our farmers and ranchers to hire temporary, foreign workers to help them grow and harvest crops and tend to livestock.
"South Dakota Farm Bureau (SDFB) appreciates our Congressional leaders who are working on and supporting the H2-A program that allows our producers the ability to access a reliable work force. H-2A guest workers play a critical role in farming and ranching operations across the country and are integral to a safe and dependable American food supply," said Scott VanderWal, SDFB President.