Agriculture in German focus of Study Trip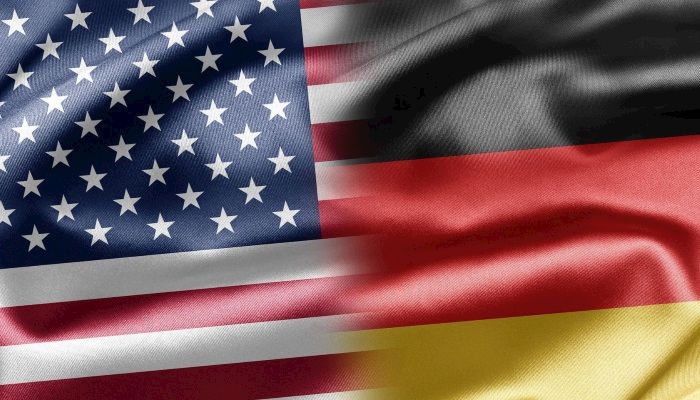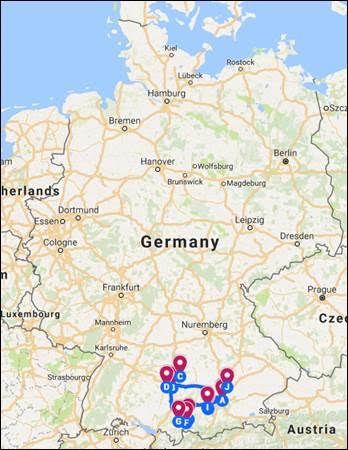 Over the seven-day study trip participants traveled 370 miles visiting different locations in Germany.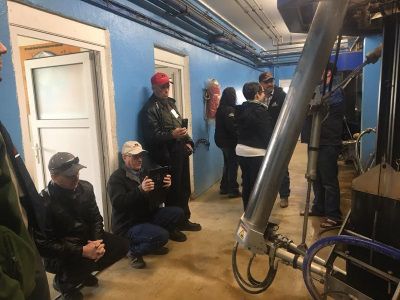 During a visit to a dairy farm folks got to experience working with milking robots.
Three South Dakota Farm Bureau (SDFB) members recently had the opportunity to learn about agriculture in Germany first-hand through a study trip sponsored in part by SDFB.
Richard Vasgaard, Centerville; Chad Hanrahan, Milesville and Travis Gebhart, Meadow were part of a delegation that met with German farmers, agribusiness professionals and government officials as part of a seven-day study trip led by the German American Chamber of Commerce.
"In the global economy we live and operate in, learning from and sharing with our counterparts in other countries provides valuable insight and perspective about our industry. SDFB is dedicated to providing leadership opportunities like this study trip for our members to not only enhance their own knowledge, but to bring that information back to our state to enhance our competitive position in the agricultural marketplace," said Krystil Smit, SDFB Executive Director.
The American attendees toured a variety of agricultural enterprises including a dairy operation, meat processing plant and the world's largest ag equipment manufacturer, AGCO/FENDT.
The three SDFB members selected to take part in the German study tour were among a group of Farm Bureau members who attended a roundtable last fall, organized by the German American Chamber of Commerce of the Midwest in partnership with Farm Bureaus in Iowa, Nebraska and South Dakota. The roundtable was a part of the Transatlantic Dialogue—Agricultural Perspectives with a focus on The Future of Family Farming. The dialogue was intended to culminate in study trip to Germany.
"It was a fantastic trip that definitely opened my eyes to a lot of things," said Vasgaard. "Our counterparts in Germany are facing many of the same issues we are in the United States. A big struggle they are currently tackling is trying to get young people back on the farm. They are competing for a piece of the global market just like we are, it was very interesting."
To learn more about participants personal experiences as part of the study trip please contact the South Dakota Farm Bureau at www.sdfbf.org.
For more information about the German American Chamber of Commerce visit http://www.gaccmidwest.org.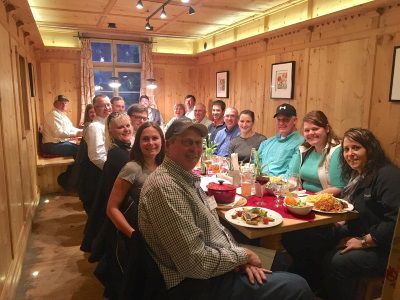 From farm to the table- group dinners enjoying German food was a fun part of the trip.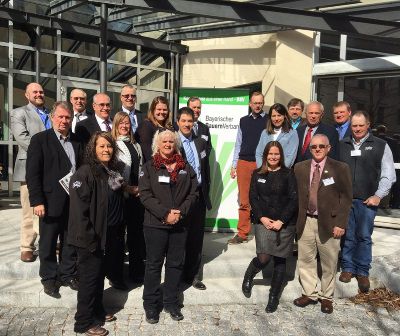 Three South Dakota Farm Bureau members were part of the delegation for this fourth annual German study trip.