American Farm Bureau President Zippy Duvall to Attend Dakotafest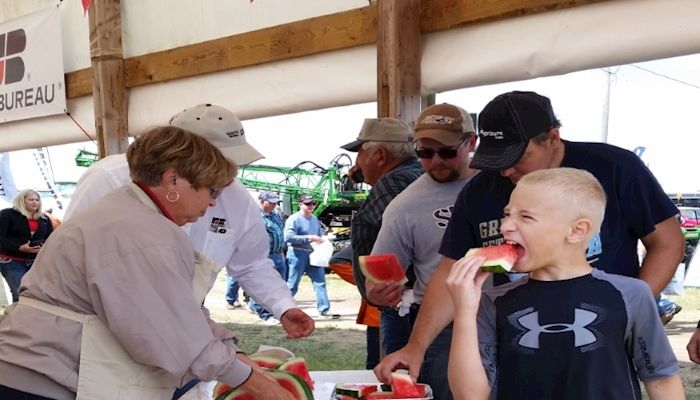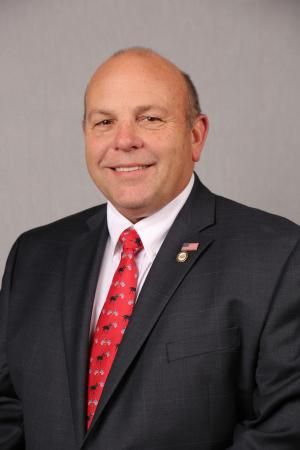 American Farm Bureau President Zippy Duvall will be joining South Dakota Farm Bureau at the annual Dakotafest farm show, August 16-18, 2016 at the Schlaffman Farm near Mitchell, S.D.
"We are honored to have President Duvall with us at this premiere ag expo," said Scott VanderWal, South Dakota Farm Bureau President. "Duvall loves to meet members and learn about issues they are facing so he can be more effective speaking on a national stage as our AFBF president."
Duvall, a poultry, cattle and hay producer from Greene County, Georgia is the 12th president of AFBF.
"Dakotafest is an important opportunity for us to share the Farm Bureau story as well as showcase how SDFB advocates for farmers and ranchers on policy and regulatory issues," said Krystil Smit, SDFB Executive Director. "We are thrilled to have President Duvall with us to visit with our members and learn about industry priorities in South Dakota!"
On Wednesday, Farm Bureau is partnering to present two educational forums at the new Reaves Technology and Innovation Building. At 10 a.m. will be a Congressional Forum featuring Senator John Thune (R), Senator Mike Rounds (R), and Congresswoman Kristi Noem (R).

A forum on the Wetland Mitigation Bank will take place at 1:30 p.m. Wetland mitigation banking provides a way for farmers to work efficiently and protect the environment. The panel will be made up of USDA staff, farmers and Dakota Wetland Partner experts discussing how farmers can become involved and benefit from wetland mitigation banking.

"Dakotafest provides a great opportunity for farmers and ranchers to not only see what is out there as far as new resources and technology, but also learn from each other," said VanderWal. "We have a lot of big issues facing us right now. It is important for our producers to support each other and understand the value of becoming a member of SDFB."
For more information on Dakotafest visit www.ideagroup.com/dakotafest.