Applications Being Accepted for South Dakota Farm Bureau Scholarship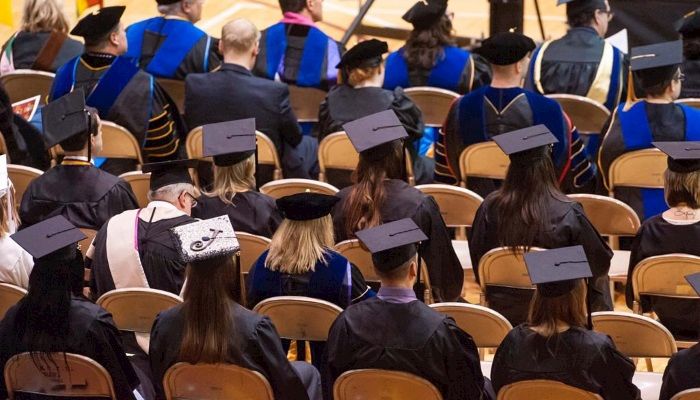 Applications Being Accepted for South Dakota Farm Bureau Scholarship
The South Dakota Farm Bureau (SDFB) announced today that applications are now being accepted for scholarships for college-bound high school as well as current college and continuing students.
Scholarships of $1,000 will be awarded to students whose parents or guardians are current members of SDFB, and have been members for at least two years.
"As the cost of attending college continues to rise, the SDFB scholarships help offset the cost of higher education for students whose families are members of SDFB while recognizing the positive accomplishments by students in their schools and communities," said Krystil Smit, SDFB Executive Director. "This scholarship is just another benefit membership in SDFB provides our members."
Eligibility Requirements:
· Applicant, his/her parents or guardians must be a current member of SDFB for two years.
· Applicant must be accepted by an accredited school of higher education and planning to study a minimum of one year as a full-time student.
· Applicant must be 17 or older, a high school graduate, or freshman, sophomore, junior or senior in college.
The SDFB Scholarship Fund was started in December 2005 by Agnes and Richard Ekstrum, past SDFB President. SDFB has awarded $25,000 to students since the program began in 2007.
Additional scholarship requirements and a full application is available by contacting school counselors, SDFB members or by visiting www.sdfbf.org.
Completed scholarship applications and materials must be received by March 15, 2017 to SDFB, 2225 Dakota Ave S, Huron, S.D. 57350.