Congressional Leaders will Discuss Next Farm Bill at Dakotafest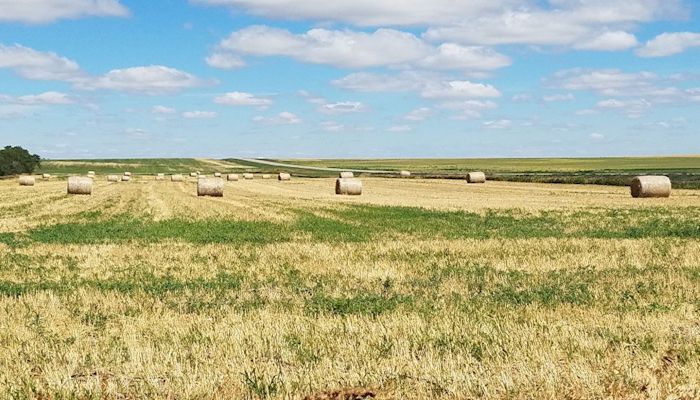 South Dakota Farm Bureau will be hosting a Farm Bureau Forum on Wednesday, Aug. 16 at 10:30 a.m. CDT in the Reaves Building at Dakotafest in Mitchell.
Sen. John Thune, Sen. Mike Rounds and Rep. Kristi Noem will be participating in the forum along with ag producers to start the dialogue about South Dakota priorities for the next Farm Bill.
Joining the Congressional delegation in the Farm Bill discussion will be South Dakota farmers and ranchers including, Josh Geigle from Wall, Mike Elsen from Hecla and Russ Herlbert from Raymond. Former S.D. Secretary of Agriculture, Walt Bones will serve as the moderator.
The Congressional delegation will be highlighting their individual actions on the Farm Bill. The farmers and ranchers at the forum will share what is important to their operations.
"Starting the Farm Bill discussion is extremely important and this forum at Dakotafest is a great opportunity for farmers and ranchers to hear about what our Congressional delegation is working on as well as ask questions and share their concerns," said Krystil Smit, SDFB Executive Director.
South Dakota Farm Bureau has also identified the focus areas they are advocating for in the next Farm Bill. They include Federal Crop Insurance, wetland regulation reform, ARC/PLC programs and Whole Farm Revenue Risk Protection.
For more information about the Congressional Farm Bill Forum at Dakotafest on Wednesday, Aug. 16, contact Brenda Dreyer at brenda@sdfbf.org or call 605-353-8055.