Crop Marketing in Uncertain Times - Outlook and Educational Webinar by INTL FCStone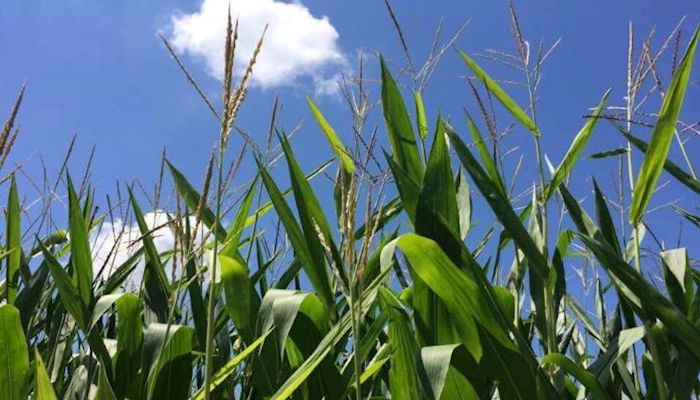 SDFB member benefit partner INTL FCStone, will be presenting a free market outlook and crop marketing educational webinar for SDFB members on April 21, 2020 at 11 a.m. CDT.
The webinar will feature Chief Commodities Economist Arlan Suderman. This is an excellent opportunity for you to sample market expertise, learn about risk management tools and start thinking more strategically about crop marketing before the planting season begins.
Details:
Crop Marketing in Uncertain Times – Market Outlook and Educational Webinar
Tuesday, April 21 st, 11 a.m. CDT
Agenda:
Market Outlook on Corn, Wheat & Soybeans
Arlan Suderman, Chief Commodities Economist, INTL FCStone Financial Inc., FCM Division

Tools to Protect Your Margins in Uncertain Times

Rich Jelinek, Vice President, Global Education, INTL FCStone Financial Inc., FCM Division Matt Snell, Senior Risk Manager, INTL FCStone Financial Inc., FCM Division

Member Benefits Discounts on Risk Management Tools

Cassie Adolf, Director-Business Development, INTL FCStone Financial Inc., FCM Division
Register here: https://ifcs.co/FBwebinar
More information on the benefits program: FB.org/FCStone