Deadline for South Dakota 100 and 125 Year Farm & Ranch Recognition Coming Up Fast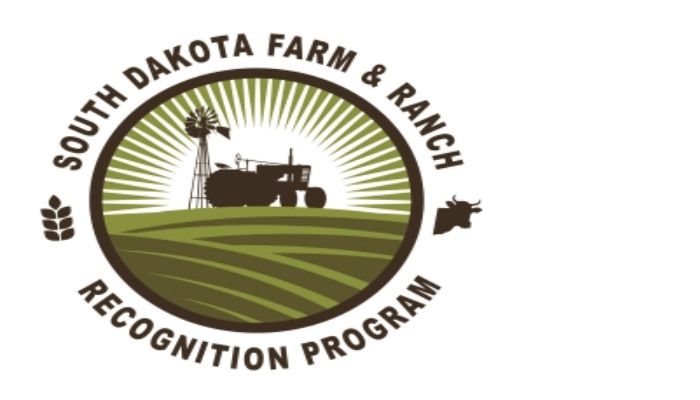 Deadline for South Dakota 100 and 125 Year Farm & Ranch Recognition Coming Up Fast
HURON, S.D. – The deadline is quickly approaching for South Dakota families who have owned land for 100 or 125 years, to be honored at this year's Farm & Ranch Recognition Program at the State Fair, Thursday, Sept. 1.
Application forms are available online at www.sdfbf.org by clicking "programs" and then "Century Farms" or call the South Dakota Farm Bureau (SDFB) at 605.353.8052. Return the form & documentation of Date of Original Purchase to the SDFB office by Aug. 11, 2016. To qualify as a South Dakota Century Farm or Ranch, a family must have retained continuous ownership of at least 80 acres of original farmland for 100 years or more. If the family ownership of land has reached 125 years, they may apply to be recognized as a Quasquicentennial Farm or Ranch. Documentation of the original date of purchase must be included with the application.
The SDFB started the farm and ranch recognition program in 1976 as a Bicentennial Project. It became the South Dakota Farm & Ranch Recognition program in 1984. There have been 2,837 century farms and ranches and 295 quasquicentennial farms and ranches recognized thus far.
Agriculture is a major contributor to South Dakota's economy, generating $25.6 billion in annual economic activity and employing over 115,000 South Dakotans. The South Dakota Department of Agriculture's mission is to promote, protect, preserve and improve this industry for today and tomorrow. Visit us online at http://sdda.sd.gov or find us on Facebook, Twitter and Instagram.