Farm Bureau Bank Now Offering PPP Assistance to Farm Bureau Members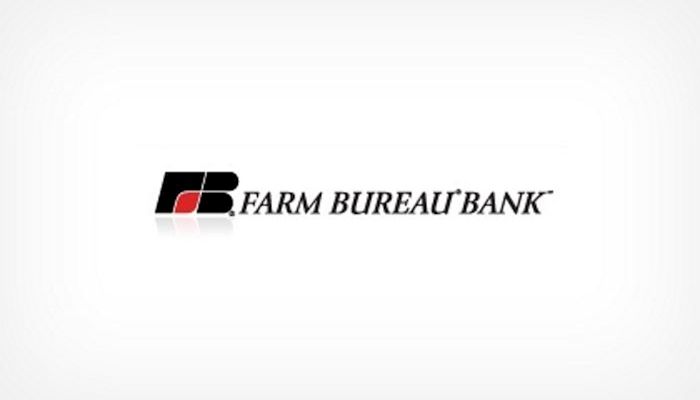 SDFB members are now able to go through member benefit partner, Farm Bureau Bank, to apply for the Paycheck Protection Program (PPP), even if they are not currently a customer of Farm Bureau Bank.
The program provides relief and stimulus to eligible businesses including farmers and ranchers, nonprofit organizations, and independent contractors. Financial institutions will provide federally backed, potentially forgivable loans to eligible entities at a 1% rate for two years with a deferred initial payment.
Farm Bureau Bank has been working expeditiously with the Small Business Administration (SBA), to launch the Paycheck Protection Program and are currently accepting applications. Unlike most financial institutions, Farm Bureau Bank is NOT limiting applications to existing customers and will be accepting applications from Farm Bureau Members. Farmers and ranchers are eligible to apply for the PPP. The program has become very popular, which is creating backlogs at many financial institutions, and some banks, like Wells Fargo, are no longer accepting applications.

For more details, and a copy of the application follow this link https://www.farmbureaubank.com/content/documents/pdf/external/Farm_Bureau_Bank_PPP.pdf
Farm Bureau members should have their account number available when completing the application. If you need your member number, please contact the SDFB office at 605-353-8050.
A complete list of COVID-19 resources can be found at sdfbf.org.