Farms and Ranches Can Take Advantage of Paycheck Protection Program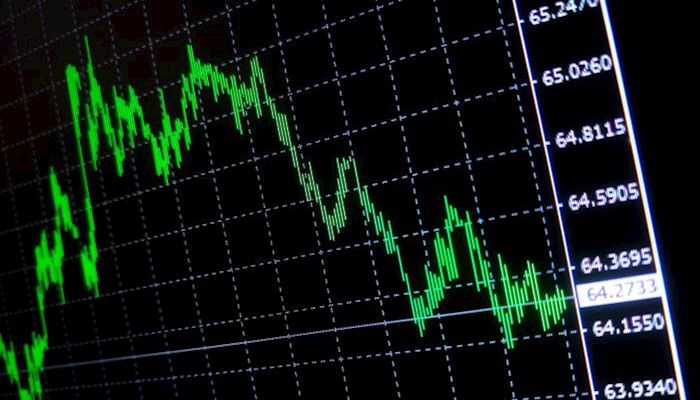 The Small Business Administration (SBA) is now offering a program to help small businesses pay employees for an eight-week period. Farmers, ranchers and agriculturally based small businesses are eligible to participate in this program.
The program allows businesses that have 500 or fewer employees the ability to pay their employees between February 13 and June 30th as part of the Paycheck Protection Program. $349 billion has been allocated for this program and it is on a first-come, first-serve basis.
The program works like a grant if 75% of funds are used for payroll. If 75% or less is used for payroll then it's a low-interest (1%) loan.
Applications are made through local approved lenders, not the SBA.
For more information on the program follow this link: www.sba.gov/funding-programs/loans/coronavirus-relief-options/paycheck-protection-program-ppp