Financial Planning Session Coming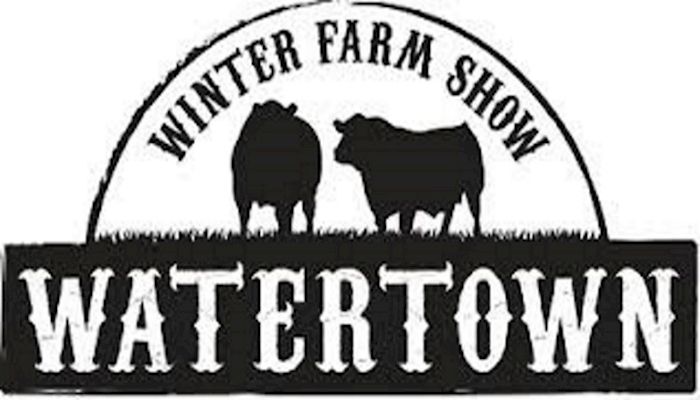 Farmers and ranchers interested in learning more about financial planning for their operation will want to attend "It's All About the Numbers" on Tuesday, February 7 at 10 a.m. at the Watertown Farm Show.
Kathy Meland, an instructor with the South Dakota Center for Farm/ Ranch Management will be presenting a session that will focus on farm financial ratios and explain a sample analysis of farm financials. The event is open to the public.

Codington/Hamlin County Farm Bureau is sponsoring the event. For more information about South Dakota Farm Bureau visit www.sdfbf.org.