Geigle Awarded John J McCloy Fellowship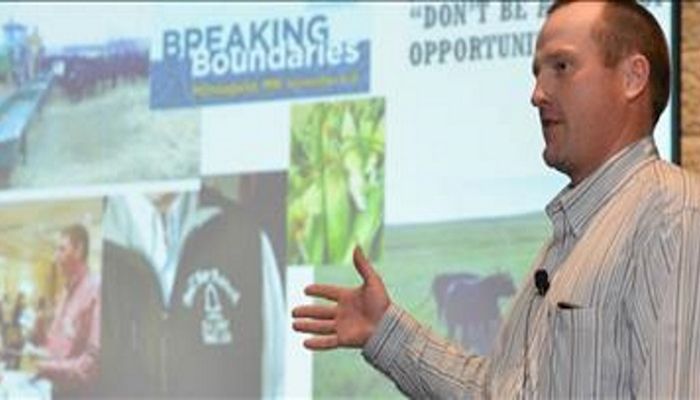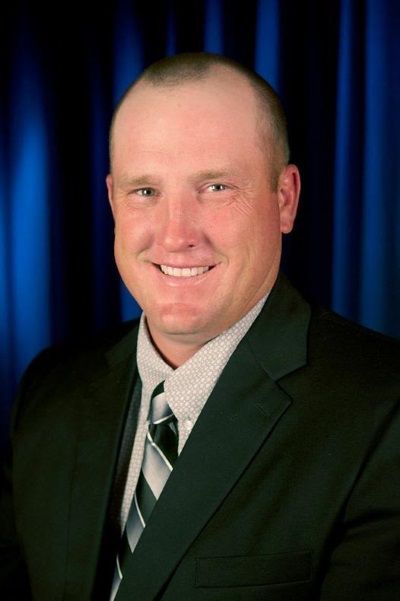 Josh Geigle, Pennington County Farm Bureau President, has been awarded the John J. McCloy Fellowship through the American Farm Bureau Federation.
Geigle will travel with three other Farm Bureau members from across the nation to Germany to establish professional and personal ties with members of the Deutscher Bauernverband (German Farmers' Association)
"Josh Geigle is highly deserving of being selected for this distinct honor," said Krystil Smit, South Dakota Farm Bureau Executive Director. "The McCloy Fellowship is a natural next step for him as he has become well known as a true advocate for agriculture. In addition to his prestigious leadership background through Farm Bureau he has utilized social media to put issues facing farmers and ranchers across the country on a much larger stage. Farm Bureau develops and prepares our future leaders as is evident with Josh. We are very excited to see what is next for him!"
The McCloy Fellowships are named after John J. McCloy, the founding Chairman of the American Council of Germany and the first civilian U.S. High Commissioner for Germany. He strongly believed that younger Americans and Germans benefit greatly from meeting their transatlantic peers.
The two-week exchange trip allows participants to learn how farmers on the other side of the Atlantic do business. Both American and German agriculturalists travel to each other's countries every other year through the program.
Past recipients from South Dakota Farm Bureau include current SDFB Board President and American Farm Bureau Vice President Scott VanderWal of Volga and former SDFB board member Jeffery Gatzke of Hitchcock.