Grain Rescue Tubes Coming to Clay County Thanks to South Dakota Farm Bureau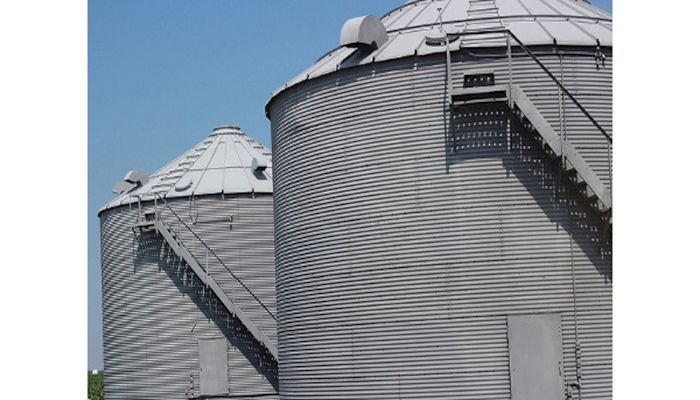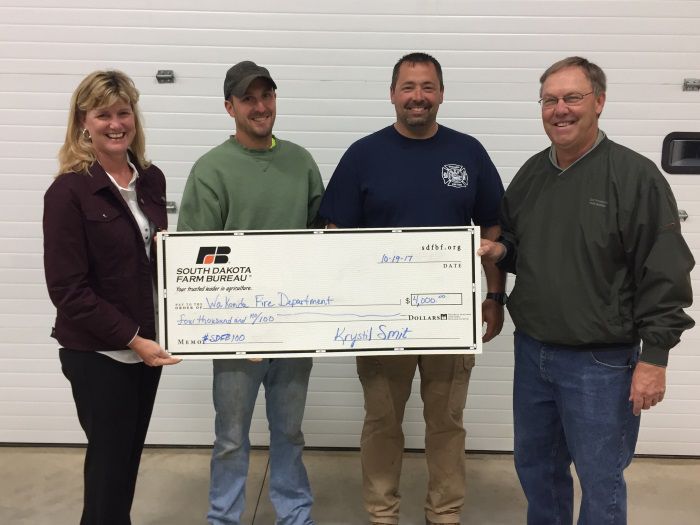 Grain bin accidents can tragically impact individuals, families and entire communities. Grain rescue tubes can save lives in the event of a grain entrapment and producers in Clay / Union County will now have grain rescue tubes available to them because of a donation through the South Dakota Farm Bureau Centennial Community Initiative.
"As more and more grain bins are going up, a definite need exists for emergency equipment to be available within minutes for producers," said Tim Ostrem, Clay / Union County Farm Bureau President. "We are very appreciative for support from South Dakota Farm Bureau for making this a reality."
The new program was made possible thanks to a $2,000 donation from the South Dakota Farm Bureau Centennial Community Initiative, combined with a $2,000 donation from the Clay County Farm Bureau.
The SDFB Centennial Community Initiative is a grant program for community projects that serve a need in a community, make a difference, have high visibility and reflect Farm Bureau's mission and vision. SDFB invested $100,000 in local communities for community improvement projects during its centennial year in 2017.
The project in Wakonda, as well as other projects that took place during the SDFB Centennial Year will be recognized at the SDFB Centennial Convention, November 17-18, 2017 at the Sioux Falls Convention Center. To learn more about the Centennial Convention visit www.sdfbf.org.