Join South Dakota Farm Bureau at Ag Day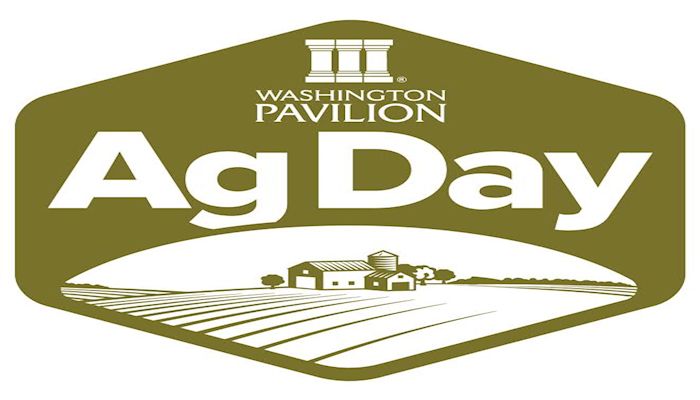 The Women's Leadership Team from South Dakota Farm Bureau will be hosting two booths focusing on sheep and beef. The event will give children and families the opportunity to see live animals and hands on activities to learn more about agriculture in South Dakota.
The event is held to recognize National Agriculture Week, March 19-25, 2017. In addition to the educational display, attendees will receive free admission to the Kirby Science Discovery Center and mission films in the Wells Fargo CineDome.
For more information about South Dakota Farm Bureau visit www.sdfbf.org.