Land, Livestock and Life the focus of Daylong event in Wall, S.D.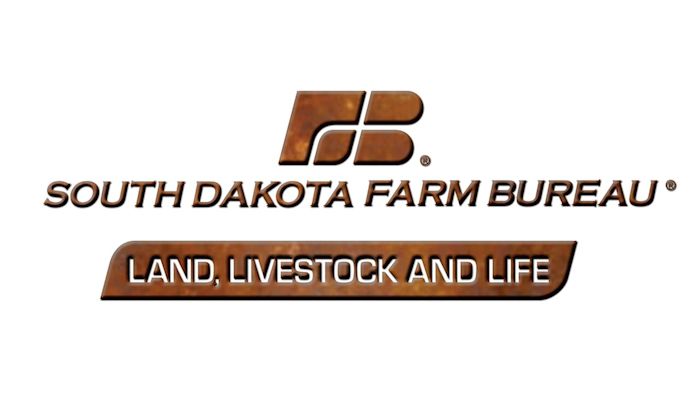 A day of farm and ranch tours followed by a timely topic panel discussion are all part of a Land, Livestock and Life bus tour event on June 29, 2019, centered at Wall, S.D. South Dakota Farm Bureau (SDFB) and the SDFB Young Farmers & Ranchers (YF&R) Committee are hosting the event.
The day begins with a bus tour leaving from Wall and making four stops on the tour before ending back at the Wall Mall for a social, dinner and speaker panel.
Stops on the bus tour include: the SDSU West River Plot Farm, Maude Hog and Cattle, Eisenbraun Farm and Wall Meat Processing.
"Each of the tour stops provide a look at diverse operations within a few miles of each other," said Lowell Mesman, SDFB West River Regional Manager and YF&R Coordinator. "Following the tours, SDFB President Scott VanderWal will moderate a panel discussion on topics that are of interest to producers West River. The SDFB YF&R Committee will also be offering farm and ranch tours on the eastern side of the state at a later date."
Grazing allotments, public and private land grazing and conservation easements will be the subject of a panel discussion that will be held following the social and dinner that evening.
Cost is $30 per person to participate in the entire day activities. For a complete schedule, and to register, visit www.sdfbf.org. Registration closes Monday, June 24, 2019 at 12 p.m. central time.
To take in just the meal and panel discussion, cost is $10. Please reply by Monday, June 24, 2019 at 12 p.m. central time to 605-353-8050
More information about this event, South Dakota Farm Bureau and the Young Farmers & Ranchers Committee can be found at www.sdfbf.org.