Marketing Update for SDFB Members with Mike Pearson of Ag News Daily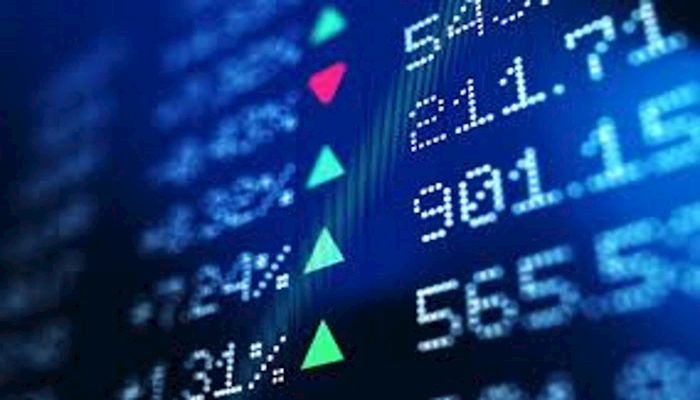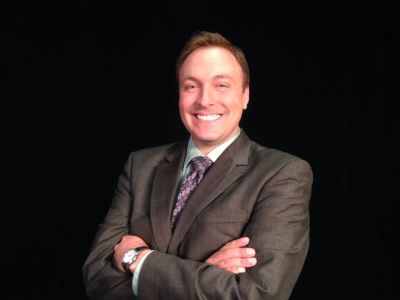 Join South Dakota Farm Bureau (SDFB) for the opportunity to gain important timely marketing information.
SDFB will be offering free access to a ZOOM video conference and call exclusively for our members with market analyst Mike Pearson of Ag News Daily.
The call is limited to the first 100 participants and will take place on Thursday, April 2, at 7 p.m. CST, lasting approximately one hour. Pearson will be taking questions from attendees as well.
Topics include:
Marketing through the COVID-19 pandemic

Expanded Market Limits - What does this mean?
Limit Up - Limit Down - Understanding today's markets.
Pearson serves as Vice President, Market Engagement, at Zaner Group and is the current host of Ag News Daily. He has been a frequent presenter at SDFB Annual Conventions.
Members can take part in the video conference in two ways. Either join via video by following the link below, or dial-in to listen on your phone via the number and meeting ID below.
_____
South Dakota Farm Bureau is inviting you to a scheduled ZOOM meeting.
Topic: Expanded Market Limits
Time: Apr 2, 2020 07:00 PM Central Time (US and Canada)
Join Zoom Meeting
Meeting ID: 647 678 475
Dial-in Number:
+1 669 900 6833 US
Meeting ID: 647 678 475