Member Invite to Pasture to Plate Webinar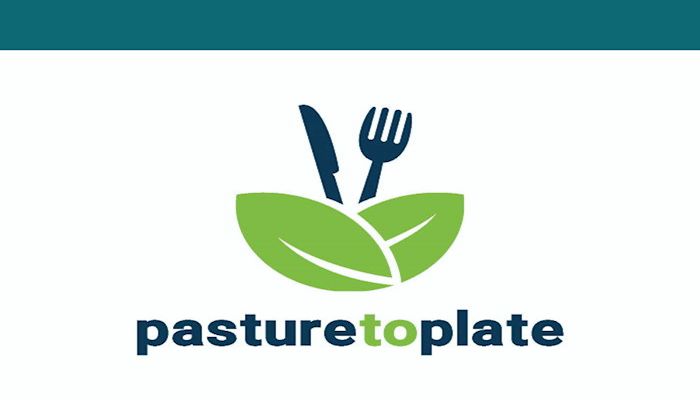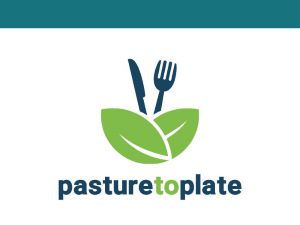 Dear South Dakota Farm Bureau Member,
Thank you to everyone that was able to join us last Thursday for our first webinar in the Pasture to Plate series! It was a great conversation with Dr. Jayson Lusk, from Purdue University, about supply chains and disruptions we've seen due to COVID. If you didn't get a chance to join us on Thursday, take some time to watch the recording, found on the Pasture to Plate webpage: https://www.sdfbf.org/Policy-Advocacy/Pasture-to-Plate-Program.
We're excited to announce that Mike Pearson, from Zaner Group, will be joining us for our next webinar on August 6 th at 7:30 p.m. CT. Mike will be giving us some market updates and his insight into what we can expect moving into fall.
To register for this webinar please click the link: https://us02web.zoom.us/meeting/register/tZUqd-yoqzwiGtWnu6b8F9zVLfpVS1d8NVLR .

Best,
Krystil Smit
Executive Director
South Dakota Farm Bureau
2225 Dakota Ave. S.
Huron, SD 57350
k.smit@sdfbf.org
M: 605.261.2960