Moore named Executive Vice President for AFBF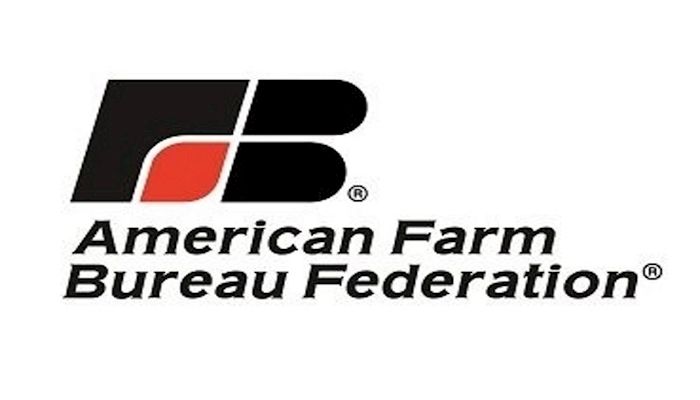 American Farm Bureau President (AFBF) Zippy Duvall today announced the appointment of Dale Moore as Executive Vice President of AFBF.
During his 35 years in Washington, D.C., Moore has served in a number of roles with AFBF in areas of public policy, lobbying and economic analysis. Prior to joining AFBF in 2011 he was chief of staff at USDA, legislative director for the House Agriculture Committee, legislative assistant in the office of then-Rep. Pat Roberts (R-Kan.) and legislative director for the National Cattlemen's Beef Association.
Both Moore and President Duvall will be joining South Dakota Farm Bureau at the 101st annual convention November 16-17, 2018 in Rapid City. More information on the convention can be found at www.sdfbf.org.