Nomination Hearings Begin for Nominee Scott Pruitt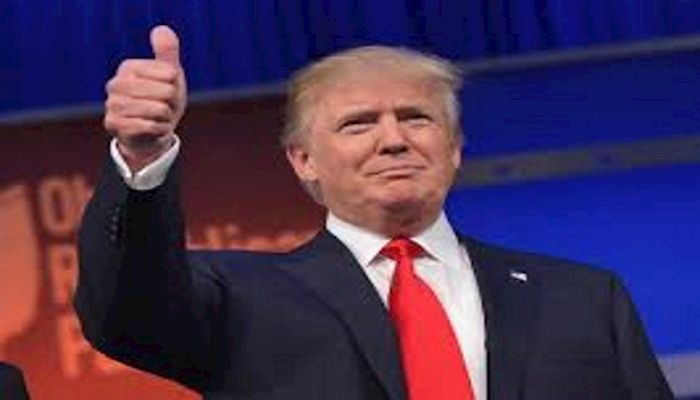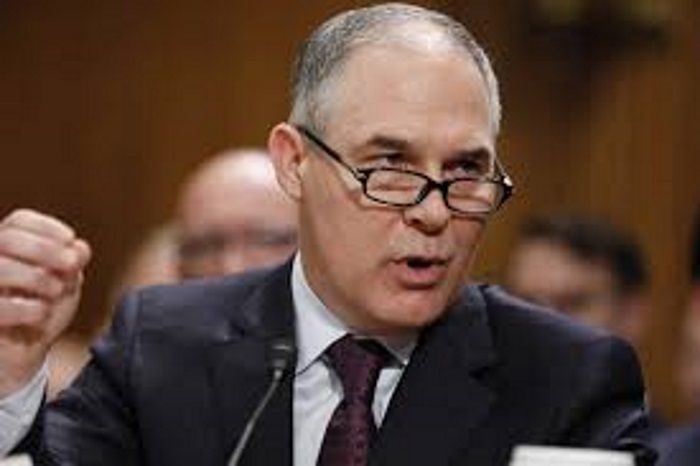 Nomination Hearings Begin for Nominee Scott Pruitt
Nomination hearings are being held on Wednesday for Scott Pruitt as administrator of the U.S. Environmental Protection Agency. Pruitt, is the latest member of President-elect Donald Trump's cabinet nominees to face formal Senate hearings.
South Dakota Farm Bureau President Scott VanderWal, who also serves as Vice President for the American Farm Bureau Federation, gave his support for Pruitt based on his respect for the law and his understanding of the need for an agency to live within the programs Congress has authorized.
"Scott Pruitt has proven that he understands the separation of federal agencies from Congress," said VanderWal. "He is a real champion and will bring some common sense back to Washington."
Last week AFBF delegates formally passed a resolution to endorse the nomination of Pruitt as administrator. The resolution was introduced by the Oklahoma delegation and was approved overwhelmingly at the recent AFBF convention held January 7-11, 2017 in Phoenix, Arizona.
"We believe Scott Pruitt is the guy that can lead this agency back to its intended purpose, and AFBF is really supportive of that," said Tom Buchanan, Oklahoma Farm Bureau president, who has worked with Pruitt to fight burdensome regulations on farmers and ranchers.
Pruitt, a Kentucky native who moved to Oklahoma to attend the University of Tulsa law school, has also been active in religious groups. Pruitt was named a trustee of the Southern Baptist Theological Seminary. Before serving as attorney general, he was a member of the state legislature.
Senate Majority Leader Mitch McConnell is pushing to confirm several new Cabinet members shortly after Trump is sworn in as president at noon on Friday.