Nonmeandered Waters Focus of South Dakota Farm Bureau Radio Show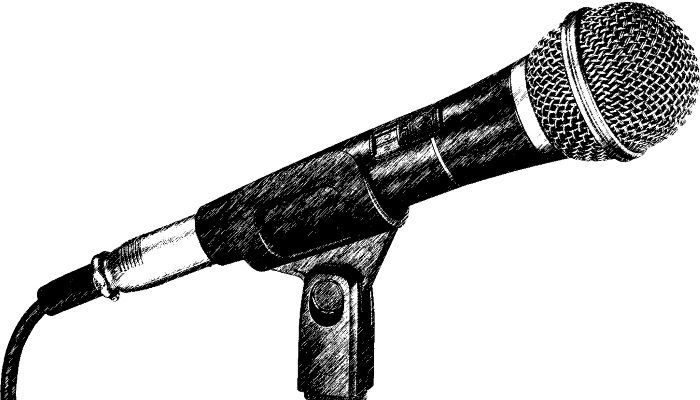 A special interim committee in South Dakota studying nonmeandered waters will be the subject of the South Dakota Farm Bureau (SDFB) Town and Country Radio show airing on Tuesday, May 23, 2017 at 10 a.m. on KELO radio.
Program hosts Paul Schubeck and Krystil Smit, SDFB Executive Director, will be joined by interim committee co-chair Rep. Lee Qualm, R-Platte and S.D. Game Fish and Parks Secretary Kelly Hepler to discuss the issue.
The program airs at 10 a.m. and can be heard on KELO AM 1320 / 107.9 FM and also on www.keloam.com.
Earlier this year the South Dakota Supreme Court charged state legislators with solving a decades-old issue between landowners whose property has been covered by floodwaters for years and the anglers who like to fish on those lakes. The interim committee began meeting last month.