Nutrient Research and Education Council (NREC) Shares Research with New Website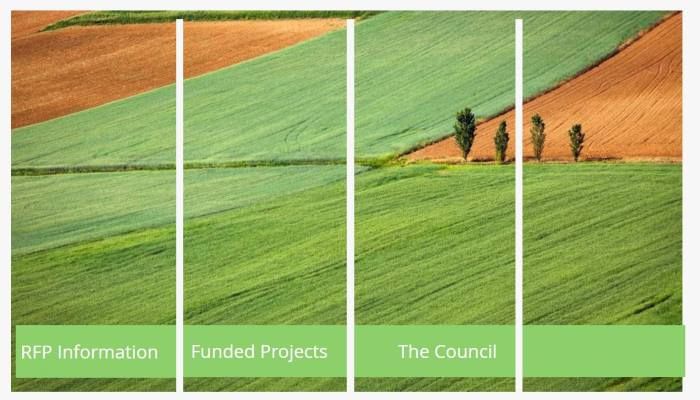 The South Dakota Nutrient Research and Education Council (NREC) invites visitors to explore their newly launched website, www.sdnrec.org, designed to share information about important nutrient research projects.
NREC was created by state statute in 2016 and is funded by a 50-cent per ton assessment on bulk fertilizer sold in South Dakota. The funding is used by NREC for nutrient research and education to ensure the discovery and adoption of practices that address environmental concerns, optimize nutrient use efficiency, and ensure soil fertility.
The 13-member council annually solicits, reviews and funds projects that fulfill the organization's mission. The next Request for Proposals (RFP) will be opened soon and details will be provided on the NREC website at www.sdnrec.org.
Anyone interested in submitting research projects or exploring current research results is encouraged to visit the website for more information.