PPP Assistance is Available to Farmers and Ranchers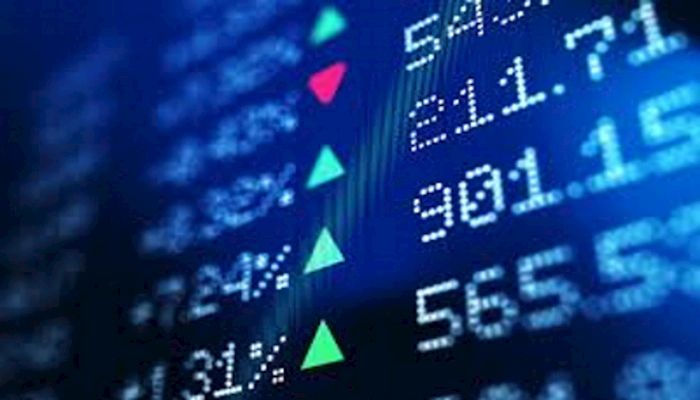 Farmers and Ranchers are eligible to participate in the Paycheck Protection Program (PPP). The program provides relief and stimulus to eligible businesses including farmers and ranchers, nonprofit organizations, and independent contractors.
The PPP can provide needed resources to farmers and ranchers to help with employee salaries or other expenses in their operations. Below is a one-page Q&A resource about the PPP for farmers and ranchers.
While the first round of funding for PPP was quickly depleted, just this afternoon Congress came to a tentative agreement on a new funding package that will replenish the program. Passage and final details of the package are forthcoming but is expected to provide roughly $300 billion for the PPP.
SDFB encourages farmers and ranchers to look into the program and continue to submit applications now even while Congress finalizes the details of the next round of funding.
We've learned that some local banks are not aware of or offering the program to customers. Members of SDFB are able to apply through member benefit Farm Bureau Bank.
Farm Bureau Bank has been approved by the Small Business Administration (SBA), to accept applications for the PPP. Unlike most financial institutions, Farm Bureau Bank is NOT limiting applications to existing customers and will be accepting applications from Farm Bureau Members.
For more details, and a copy of the application follow this link https://www.farmbureaubank.com/content/documents/pdf/external/Farm_Bureau_Bank_PPP.pdf
Farm Bureau members should have their account number available when completing the application through Farm Bureau Bank. If you need your member number, please contact the SDFB office at 605-353-8050.
A complete list of COVID-19 resources can be found by following this link: https://www.sdfbf.org/Newsroom/COVID-19
The Paycheck Protection Program (PPP) Q&A Guide for Farmers and Ranchers