Perdue Named Nominee for Ag Secretary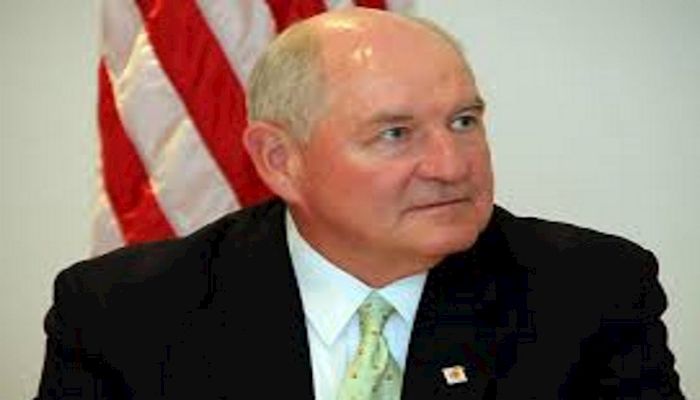 Perdue Named Nominee for Ag Secretary

President-elect Donald Trump has nominated former Georgia governor Sonny Perdue as his choice for Secretary of Agriculture. This nomination is the final selection for the new Trump administration.
South Dakota Farm Bureau President Scott VanderWal, who also serves as Vice President for the American Farm Bureau is very pleased by the selection.
"Perdue is an excellent choice who understands the business of agriculture," said VanderWal "I believe he will stand up for all farmers and ranchers across the country and sits solidly on the side of the beliefs of Farm Bureau."
The 70 year old, is a longtime rural agribusinessman who originally trained as a veterinarian. Perdue served as Governor of Georgia while Zippy Duvall, current president of American Farm Bureau, served as Georgia Farm Bureau President.
"President Duvall and Governor Perdue already have experience working together and Duvall is very positive about this next step," said VanderWal. "As the new Farm Bill approaches, it will benefit producers and consumers to have a trusted friend of agriculture leading the USDA."
Trump will be sworn in as the 45th President of the United States of America on Friday. Confirmation hearings for Perdue are currently being scheduled.