Policy Development on Tap for South Dakota Farm Bureau Annual Convention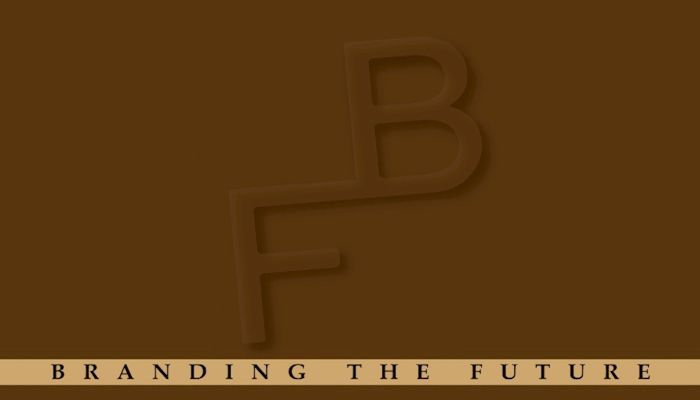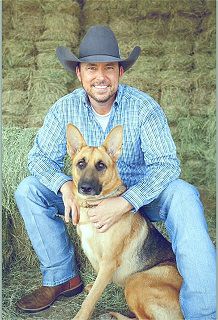 Chad Prather
South Dakota Farm Bureau Federation will be holding it's 99 th Annual Convention Nov. 18-19, 2016, at the Holiday Inn Rushmore Plaza, in Rapid City.
"We take great pride in our policy development process," said Scott VanderWal, President of South Dakota Farm Bureau. "The annual meeting allows members the opportunity to engage and be part of the process that is shaping South Dakota's future through advocacy, clearly demonstrating why South Dakota Farm Bureau is known as the trusted leader in agriculture."
The theme for this year's meeting is "Branding the Future", and will feature YouTube sensation Chad Prather, UC Davis Air Quality Extension specialist Dr. Frank Mitloehner, and motivational speaker Mark J. Lindquist. In addition, SDFB will unveil the 100 th year celebration campaign and theme for 2017.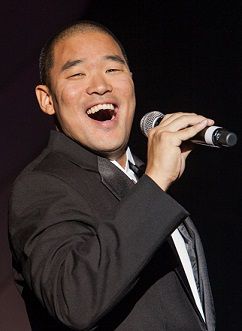 Mark J. Lindquist
To register or for more information, please visit www.sdfbf.org or call the state office at 605-353-8053.