Providing the Tools for Success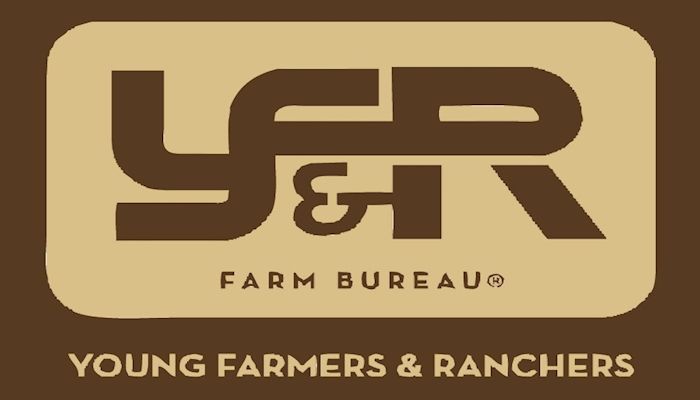 Click here for a printable version of the Agenda
Young people involved in agriculture are invited to participate in the South Dakota Farm Bureau Young Farmers & Ranchers (YF& R) Winter Conference, January 20-21, 2017 at the Hilton Garden Inn, Sioux Falls, S.D.
Over the two days participants will have the opportunity to learn information that will be helpful in their own operation as well as network with others involved in the agriculture industry.
"The conference gives us the chance to network with others who share our passion and discuss the problems and issues we are facing and brainstorm solutions," said attendee Bekah Ihnen of Tulare, S.D. "We are given the tools to be successful and we are taught how to best use those tools to not just help our own operation but our industry as a whole."
Ihnen and her husband Nick serve as co-chairs of South Dakota YF& R.
Speakers scheduled include Amberley Snyder, a barrel racer who has fought her way back from tragedy to inspire others; and Katie Dilse, a business owner, wife, mother, farmer and Big Rig driver who will share her experiences to motivate others.
In addition to breakout sessions that will focus on industry related topics, a highlight of the two-day conference includes tours at Raven Industries and Smithfield Foods.
"The addition of tours has definitely provided an increased interest in the annual conference," said Lowell Mesman, SDFB YF& R Coordinator. "Many of our young producers don't have opportunities like this to see the other side of the ag industry. It definitely provides them a different perspective and added knowledge that is a big benefit in how they make their own business decisions."
The SDFB Young Farmers & Ranchers program is designed for people in agriculture ages 18-35. For more information and to register for the conference visit
www.sdfbf.org
or call 605-353-8053