Roberts County 4-H Horse Project Recognized by South Dakota Farm Bureau Centennial Community Initiative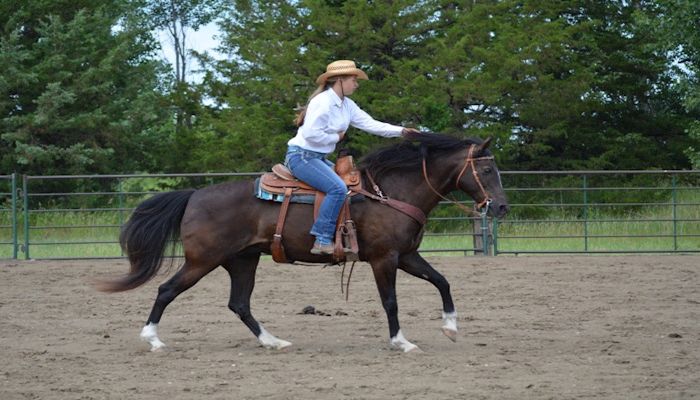 Roberts County 4-H Members will celebrate improvements to benefit their Horse Program on Wednesday, June 28 at 10 a.m. during the Roberts County 4-H Horse Show at the Arena in Sisseton, S.D. The purchase of a new sound system and educational safety equipment is the result of the South Dakota Farm Bureau Centennial Community Initiative.
"The horse project area in Roberts County has grown to over 300 members," said Tracey Lehrke, 4-H Youth Program Advisor. "This donation will allow us to provide our members a safe, hands on educational experience. We are very appreciative to South Dakota Farm Bureau for making this possible."
Funding for the improvements was made possible by a $2,775 donation from the South Dakota Farm Bureau combined with a $1,000 donation from the Roberts County Farm Bureau. The Roberts County project is one of the first of several SDFB Centennial Community Initiative projects that will be announced in the coming weeks. The SDFB Centennial Community Initiative is a grant program for community projects that serve a need in a community, make a difference, have high visibility and reflect Farm Bureau's mission and vision. SDFB is investing $100,000 in local communities for community Improvement projects during its centennial year in 2017.
For more information about Roberts County 4-H can be found at www.igrow.org. To learn more about South Dakota Farm Bureau visit www.sdfbf.org.