SD Farm Bureau to host Hawaiian Luau at Turner County Fairgrounds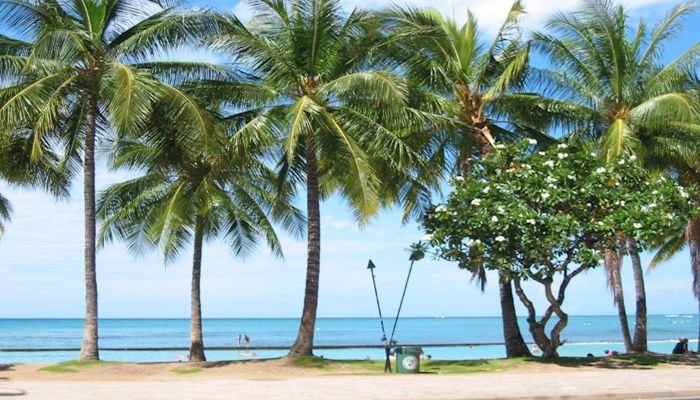 Celebrate summer with South Dakota Farm Bureau (SDFB) at a Hawaiian Luau on Wednesday, July 18 from 6-9 p.m. at the Farm Bureau Building on the Turner County Fairgrounds in Parker, S.D. The SDFB Young Farmers & Ranchers (YF&R) in that area are hosting the event along with local county Farm Bureaus.
"Our goal is to share the Farm Bureau story with younger folks involved in agriculture and utilize the new building at the fairgrounds," said Sarah Benson, SDFB YF&R state committee member from Hurley, S.D. "Not many people have been to a Hawaiian Luau before, so we thought, 'why not have some fun and bring it to the fairgrounds?'"
The family-friendly event will include music, food and games. Attendees that come dressed in Hawaiian attire are eligible for prizes. The Luau is open to anyone interested in agriculture and learning more about Farm Bureau.
"This is a great way to get more people into the new building and introduce more young people who are involved in agriculture, to Farm Bureau," said Richard Vasgaard, Turner County Farm Bureau president.
The Farm Bureau Building in Parker was built on the Turner County Fairgrounds in 2017. Over half the funds for the building were contributed by Farm Bureau. The project was awarded a grant through the SDFB Centennial Community Initiative and Farm Bureau Financial Services provided an additional donation.
The South Dakota Farm Bureau Young Farmers & Ranchers Program is for members between the ages of 18 and 35 who are enthusiastic about agriculture and want to grow into leadership roles in the Farm Bureau organization.
For more information on the Luau contact Sarah Benson at 712-577-3087.
To learn more about South Dakota Farm Bureau visit www.sdfbf.org.