SDFB Adds Two New Members to State Board of Directors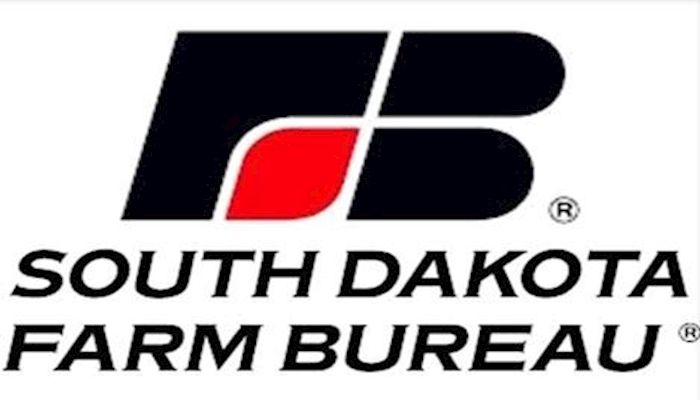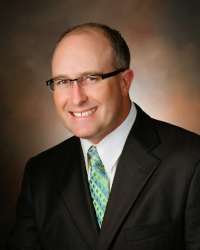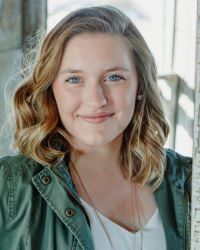 South Dakota Farm Bureau (SDFB) has expanded its state board of directors by two new appointed positions, creating a 13-member board. Joining the board are Mark Salvador of Sioux Falls S.D., representing agri-business members; and Jennifer Hurlbert of Raymond, S.D., representing student members.
"As part of strategic planning activities our board and staff took part of, we identified several priorities and initiatives for our organization which will position our organization for the future," said Scott VanderWal, a producer from Volga who serves as the SDFB board president. "These two new positions will allow us a better understanding of the agri-business community and younger members who are the future of our organization as we make decisions to represent our members and continue serving as the trusted leader in agriculture."
Salvador holds degrees from Colorado State University (CSU) in Agriculture and Resource Economics and Agricultural Business. His career experience includes positions with DuPont Pioneer, Cargill and Iowa Farm Bureau Federation. He currently is employed by Corteva Agriscience.
"Agriculture today is about partnerships and developing relationships," said Salvador. "This is an example of bringing more voices to the table and share perspectives, so we are all moving in the right direction."
Hurlbert is a senior Animal Science student at South Dakota State University (SDSU) with aspirations of pursuing a masters degree in livestock reproduction or nutrition in January of 2021. She also serves as the Collegiate Farm Bureau's Vice President, competes on the wool judging team and is employed at the SDSU sheep unit.
Hurlbert is also the third generation of her family to serve on the state SDFB Board as both her dad, Russ, and grandfather, Roger, are past board members.
"I have grown up with Farm Bureau, and believe I not only bring a young voice and perspective to the SDFB Board, but also input from a young agriculturist that is looking to learn and get more involved in our industry after graduation," said Hurlbert.