SDFB Creates Resource for COVID-19 Information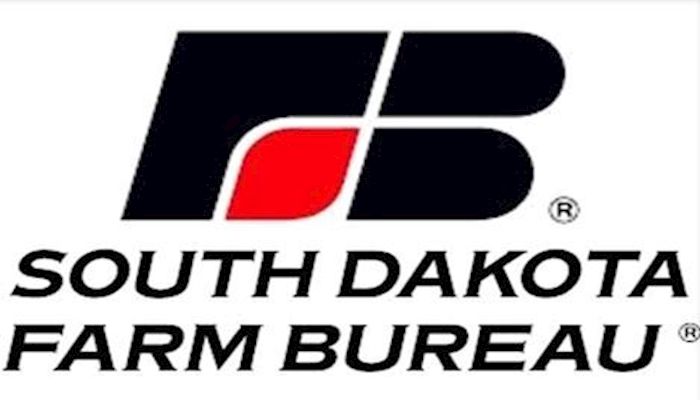 South Dakota Farm Bureau (SDFB) has established a page on the SDFB website at www.sdfbf.org to serve as a one-stop resource for timely information and updates on the COVID-19 situation and the impact to South Dakota farmers and ranchers.
A variety of updates including the official State of South Dakota COVID-19 page, updates from USDA, Congressional leaders, videos with industry officials and information on financial opportunities are just a few of the resources available.
The information will be continually monitored and updated frequently. The page can be viewed by following this link https://www.sdfbf.org/Newsroom/COVID-19 or by visiting the SDFB website at www.sdfbf.org. If you would like information about how to receive weekly e-mail updates from SDFB on the COVID situation, please contact SDFB at contact@sdfbf.org.
Established in 1917, SDFB represents nearly 14,000 farm, ranch and rural families in South Dakota and is a respected voice on agriculture in South Dakota. More information about SDFB can be found at www.sdfbf.org.