SDFB president to be on trade panel in Sioux Falls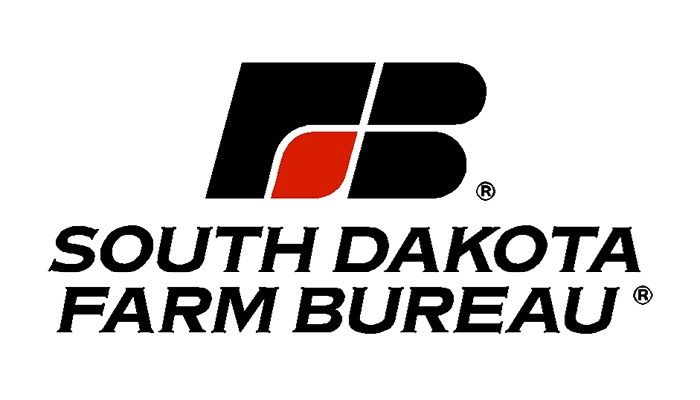 Leaders from the agriculture and business communities will discuss the impact of recent trade actions on their industries. Registration for this event includes a complimentary dinner.
The event, Trade War Hits Home: Tariffs' Impact on South Dakota will be held at the Hilton Garden Inn in downtown Sioux Falls, SD.
The panel for this event includes:
SD Farm Bureau President Scott VanderWal
Sioux Falls Chamber CEO Jason Ball
AFP State Director Don Haggar
SDSU Economist Dr. Joseph Santos
WHAT: Trade War Hits Home: Tariffs' Impact on South Dakota
WHEN: Thursday, August 30th, 5:30 p.m. to 7:30 p.m. CT
WHERE: Hilton Garden Inn DOWNTOWN, Sioux Falls, SD
201 E. 8th Street Sioux Falls, SD 57103