SDFB seeks to fill Regional Farm Bureau Manager position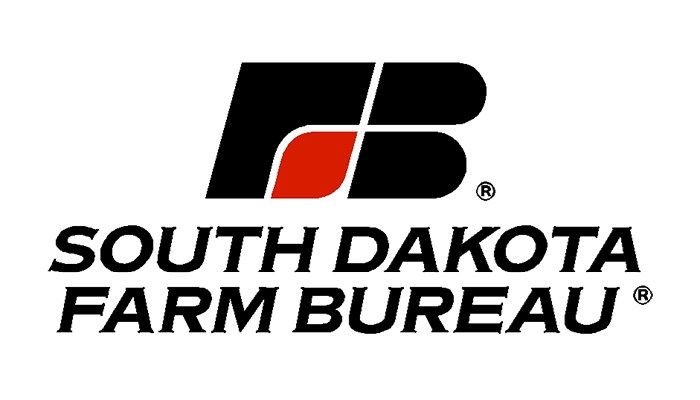 SDFB seeks to fill Regional Farm Bureau Manager position
HURON (May 3, 2016) - South Dakota Farm Bureau Federation, a progressive grassroots agriculture organization representing more than 16,000 member families across the state, is hiring an eastern South Dakota Regional Farm Bureau Manager.
A rare opportunity exists for a dynamic individual to work with farmers and ranchers throughout the eastern side of South Dakota to make an impact on the agriculture industry in the state.
The successful candidate will provide leadership and guidance for county Farm Bureau leaders and volunteers, helping them to plan and implement initiatives and policies that have high impact and demonstrate value to membership in local counties. The Regional Manager reports to the SDFB Executive Director.
RESPONSIBILITIES INCLUDE:
Initiate strategies that support and build active and effective county Farm Bureaus.
Build strong relationships with county Farm Bureau boards, volunteers and leaders.
Surface county leaders and members.
Attend county Farm Bureau board meetings, events, and serve as a liaison between the county Farm Bureaus and the South Dakota Farm Bureau state office.
Ensure effective membership development and retention strategies in each assigned county Farm Bureaus.
Advise counties about Farm Bureau programs and initiatives and assist county leaders in organizing and conducting activities.
Engage young farmers, ranchers and other ag professionals to participate in Farm Bureau activities at the local or state level.
Ensure effective policy development at the county/regional level.
Develop relationships with agents of the insurance force to build awareness of Farm Bureau benefits and programs.
Guide and consult county Farm Bureaus on how to effectively invest budgets, promote the industry, develop action plans, and carry out the by-laws and activities of the county organization.
Work with local farmers and ranchers and help leaders address agricultural issues in local areas.
Act as a facilitator and keep farmers informed about trending industry topics and policy as it relates to Farm Bureau.
QUALIFICATIONS:
Bachelor's degree preferred.
Knowledge and enthusiasm about a progressive agricultural industry.
Understanding of agricultural industry, regulations and policy.
Excellent communication, leadership and personable skills.
Supervisory and organizational skills.
Commitment to grow all areas of responsibility.
Self-starter who takes initiative, is trustworthy and able to work independently.
Technology and social media savvy.
Valid driver's license.
Travel is required as is the ability to work evenings and some weekends.
BENEFITS:
Competitive salary, dependent on qualifications.
Attractive 401K, medical, dental, vision and life insurance package.
Work in a fast-paced, ever-changing industry.
Ability to work from your home.
A company car is provided.
Please provide a letter of interest and resume to:
Krystil Smit
SDFB Executive Director
2225 Dakota Ave. S.
Huron, SD 57350
Email: k.smit@sdfbf.org