Sen. Mike Rounds will be the featured guest on SDFB Webex Meeting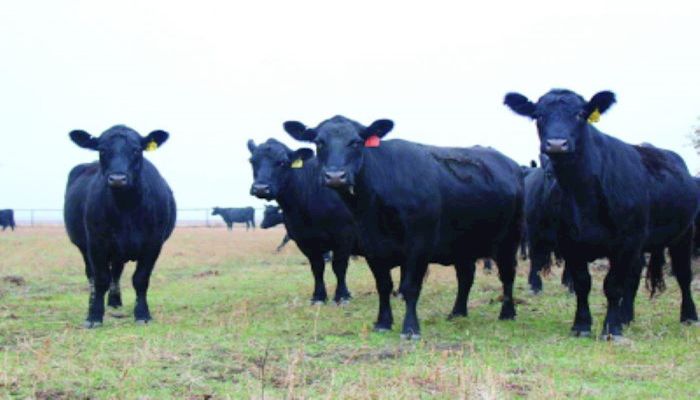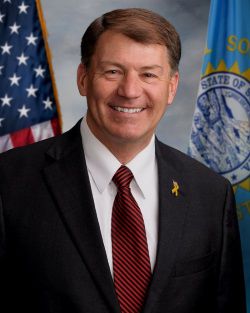 South Dakota Farm Bureau (SDFB) members will have the opportunity to participate in a
member only Webex call with Sen. Mike Rounds on Monday, June 8, 2020 at 7:30 p.m. CDT.
TOPICS TO BE DISCUSSED RELATING TO CATTLE MARKETS AND THE BEEF INDUSTRY:
• Transparency in Cattle Markets
• Meat Labeling
• CFAP and COVID-related Efforts
Join Webex Meeting at www.webex.com
CLICK 'JOIN' & Enter: Meeting Number: 126 858 7350
Password: vfUdmypq262 (83836977 from phones and video systems)
The call is open to 100 participants. More information about South Dakota Farm Bureau can be found at sdfbf.org.