South Dakota Farm Bureau Applauds FSA Appointment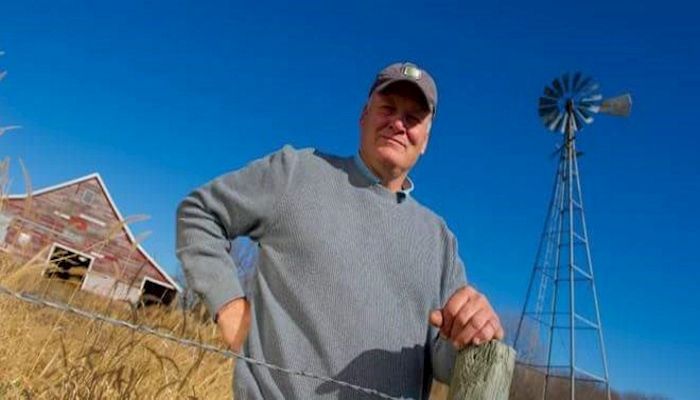 South Dakotqa Farm Bureau (SDFB) congratulates the appointment of Paul Shubeck as the new South Dakota state FSA director. Shubeck, a farmer from Beresford, S.D. was announced to lead the USDA's Farm Service Agency in South Dakota earlier this week.
"Paul has a great knowledge of agricultural issues in South Dakota and will benefit farmers and ranchers," said Scott VanderWal, South Dakota Farm Bureau President. "We are very pleased that the Trump administration acknowledged our nomination of Shubeck for this position. It is a South Dakota Farm Bureau (SDFB) congratulates the appointment of Paul great choice."
Shubeck is a South Dakota Farm Bureau member and has been instrumental in generating the Wetland CRP Pilot Program in South Dakota. In addition to his farm operation, Shubeck is involved in a SDFB monthly radio program.
FSA state directors help implement USDA policies in planning, organizing, and administering FSA programs in their respective states. They are also responsible for running the day-to-day activities of the state FSA office.
Shubeck will be on hand to visit about his new appointment during a noon luncheon at the SDFB Centennial Convention, November 19 at the Sioux Falls Convention Center. For more information visit www.sdfbf.org.