South Dakota Farm Bureau Applauds USDA's Decision to Open More Land for Emergency Haying and Grazing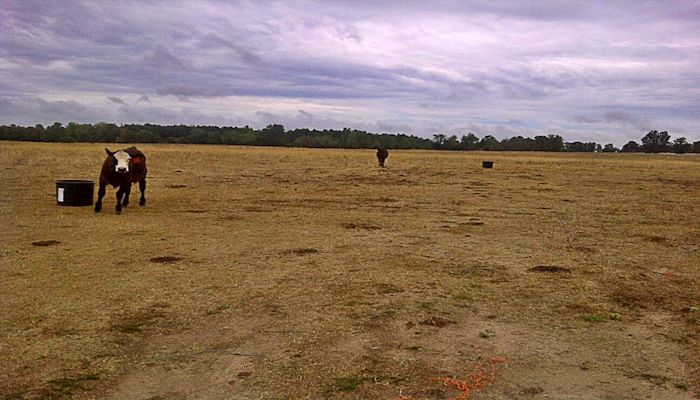 South Dakota Farm Bureau announced their support to today's move by the U.S. Department of Agriculture (USDA) to make more land available for emergency haying and grazing.
"We are very appreciative to Agriculture Secretary Sonny Perdue for realizing the critical situation producers are facing right now finding forage for their livestock due to the current drought conditions," said Wanda Blair, SDFB Vice-President. "SDFB, along with other S.D. agriculture and conservations groups, sent a letter of support earlier this week to Sec. Perdue, requesting the availability of additional CRP practices for grazing and haying."
Blair, a rancher from Vale, S.D., expressed her appreciation to Sec. Perdue for his responsiveness to drought-related needs.
Today's announcement makes more Conservation Reserve Program (CRP) lands in wetland and buffer areas available to farmers and ranchers to use for grazing and haying in portions of Montana, North Dakota and South Dakota.
Producers interested in utilizing these acres are asked to contact their local Farm Service Agency (FSA) office and meet with the local Natural Resources Conservation Service (NRCS) staff to obtain a modified conservation plan to include emergency haying and grazing.
The complete announcement and additional information can be found at http://offices.usda.gov. More information on SDFB can be found at www.sdfbf.org.