South Dakota Farm Bureau Begins New Video Series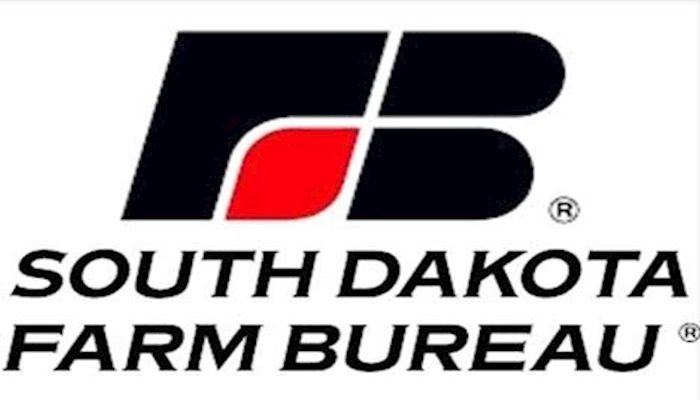 Beginning today, South Dakota Farm Bureau (SDFB) is featuring a three-part conversation with South Dakota State Veterinarian Dr. Dusty Oedekoven.
Hosted by Krystil Smit, SDFB Executive Director, the series includes conversations on Food Safety, Animal Health and Keeping Markets Open.
To view, visit the SDFB Facebook page or the SDFB COVID-19 page at www.sdfbf.org.