South Dakota Farm Bureau Bringing New Events to Dakotafest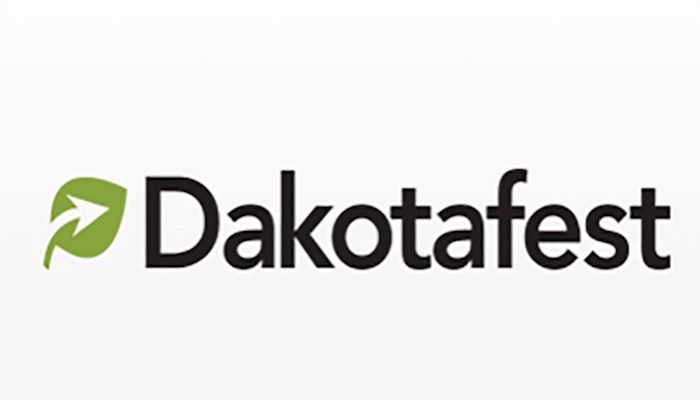 South Dakota Farm Bureau (SDFB) will be offering new "Lunch and Learn" sessions at Dakotafest in their hoop building and tent located in lot #445 on the east end of 4th Street at Dakotafest on the Schlaffman Farm in Mitchell, S.D.
Each day from Noon – 1 p.m., attendees can enjoy lunch while listening to a featured speaker on a stage inside the SDFB tent.
Tuesday, Aug. 15: "How YOU can benefit with Wetland Mitigation Banking" – Dakota Wetland Partners
Wednesday, Aug. 16: "Rules of the Road for Agriculture" – S.D. Highway Patrol
Thursday, Aug. 17: "Transitioning the Family Farm" – Farm Bureau Financial Services
SDFB will once again provide popular meal choices of a sirloin steak sandwich or a grilled turkey sandwich from 10 a.m. to 3 p.m. all three days. The meals, which include chips, a drink and ice cream treat, costs $9.
Dakotafest is August 15-17, 2017 and runs from 9 a.m. – 5 p.m. on Tuesday and Wednesday, 9- 4 p.m. on Thursday. Admission is $10 at the gate, under 18 are free.