South Dakota Farm Bureau Presented Friend of Agriculture Awards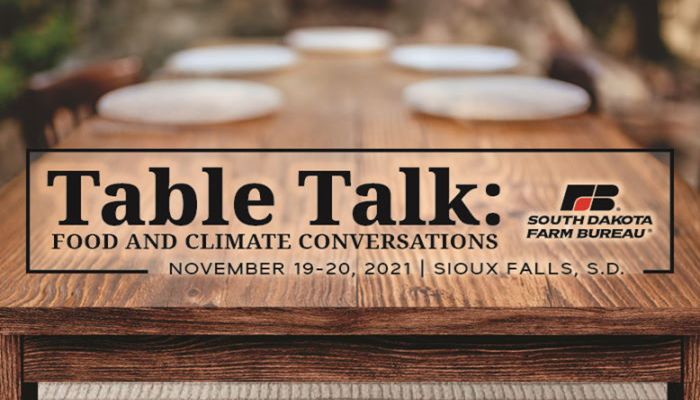 The South Dakota Farm Bureau (SDFB) "Friend of Agriculture" award was given to four South Dakota agri-business leaders at the SDFB 104th Annual Convention held recently in Sioux Falls.
County Farm Bureaus nominated individuals of businesses for their exemplary service to farm and ranch customers. Those honored at the event included the following:
Heine Farms of Vermillion;
Laurie Nelson with Farm Credit Services of Sioux Falls;
Mark VanderWerf with Farm Credit Services of Sioux Falls; and
Jeff Wolff, Wolff Family Genetics of Bath
"Farm Bureau is honored to recognize these individuals that support farmers and ranchers and understand the needs of agriculture today," said Krystil Smit, SDFB Executive Director.
The Friend of Agriculture Award is a high honor given for the purpose of strengthening relationships between ag producers and agri-business.
Videos of the award recipients can be found on the SDFB Facebook page. To learn more about South Dakota Farm Bureau visit www.sdfbf.org.
For individual photos, please contact brenda@sdfbf.org or 605-290-8223.