South Dakota Farm Bureau Supportive of Perdue Plan to Focus on Trade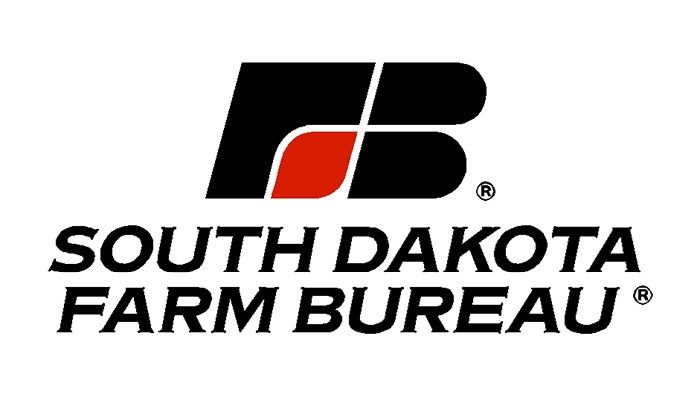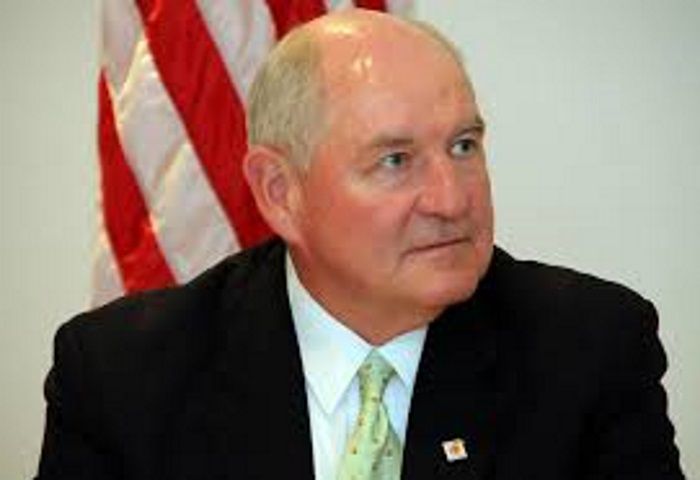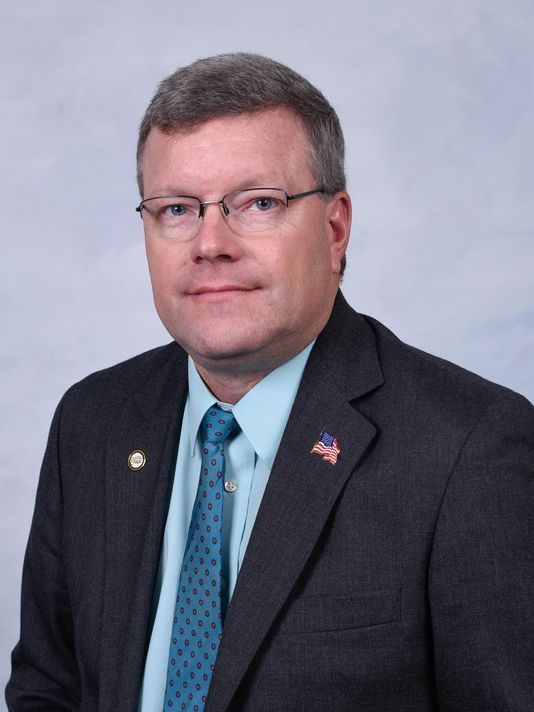 South Dakota Farm Bureau Supportive of Perdue Plan to Focus on Trade
South Dakota Farm Bureau (SDFB) announced their support for a plan announced today by U.S. Agriculture Secretary Sonny Perdue to create a new undersecretary position focusing on trade and foreign agricultural affairs in the U.S. Department of Agriculture (USDA).
"We are pleased to see that Secretary Perdue is taking the initiative right away to fulfill directives prioritized in the 2014 Farm Bill," said Scott VanderWal, SDFB President who also serves as Vice President of the American Farm Bureau Federation. "Trade is very important to agriculture and we believe this step will allow us to preserve and expand foreign trade possibilities."
In addition, Perdue also announced changes that will be made to the departments of rural development and natural resources in the USDA to improve accountability and customer service.
To view the announcement made by Secretary Perdue follow this link at https://www.usda.gov/our-agency/reforming-usda. More information about South Dakota Farm Bureau can be found at www.sdfbf.org.