South Dakota Farm Bureau Supports Rep. Noem Legislation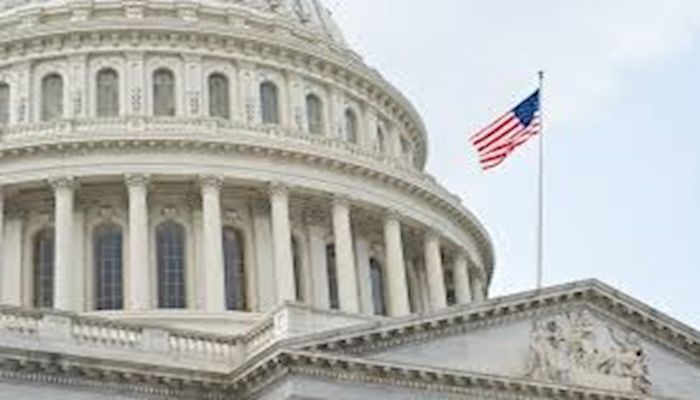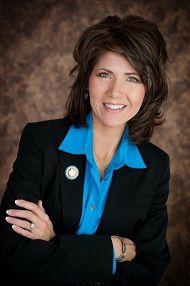 South Dakota Rep. Kristi Noem (R-SD) is taking the lead in curbing rising health insurance costs thanks to introducing legislation to repeal the Health Insurance Tax (HIT).
The multi-billion dollar tax impacts close to 200,000 workers in South Dakota alone. HIT is imposed on health insurance premiums for small businesses that purchase health coverage for their employees. It's estimated that working families will pay an additional $5,000 in higher premiums over the next decade because of the tax.
"South Dakota Farm Bureau appreciates the leadership of Representative Noem for acknowledging the impact the Health Insurance Tax has for many of our members," said Scott VanderWal, SDFB President. "We are very hopeful this legislation will put a stop to this and we appreciate her efforts in taking this important step."
Noem was joined by Rep. Kyrsten Sinema (D-AZ) in introducing the legislation.