South Dakota Farm Bureau Urging Voters to Oppose Amendment A - Recreational Marijuana a Clear Threat to Safe Farm Operations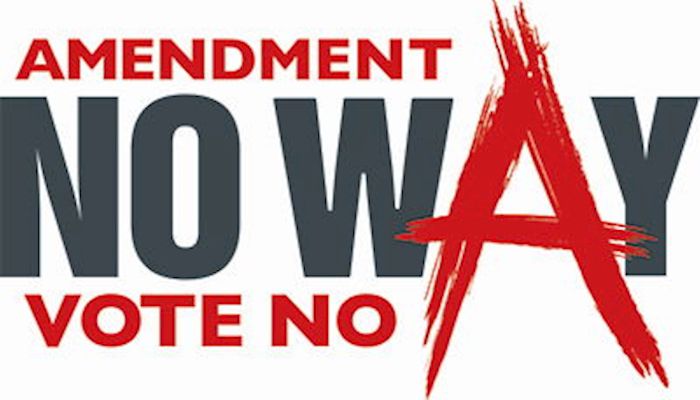 As part of Farm Safety Week, Sept. 20-26, South Dakota Farm Bureau (SDFB) is urging voters to oppose Constitutional Amendment A in November. Amendment A would legalize recreational marijuana, make it available in stores and allow it to be used in places where families gather.
"Ag production is one of the most dangerous occupations according to the US Bureau of Labor, who reported 574 ag related fatalities in 2018," said Michael Held, South Dakota Farm Bureau. "There is already pressure as a great deal of work needs done in a short amount of time. The last thing producers need is for a worker to be under the influence of marijuana. It is an intoxicant that farmers and ranchers don't need on the open market."
SDFB is also concerned that young people could have access to marijuana as a result of easy access. The South Dakota farm and ranch organization has recently learned that accidental poisoning of children has quadrupled in Colorado because of THC being legally sold in candy such as gummy bears.
Voting NO on Constitutional Amendment A is the best method for farmers and ranchers to promote farm safety.
South Dakota Farm Bureau has become a member of the "NO Way on Amendment A" Coalition along with 14 other organizations to defeat the Amendment.

For more information on the "No Way on Amendment A" visit www.nowayona.com .