South Dakota Farm Bureau Young Farmers & Ranchers Hosting Succession Planning Events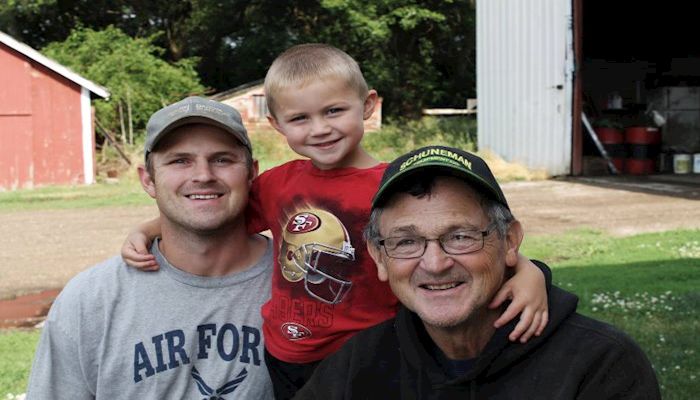 Planning for the next farming and ranching generation involves many challenges as well as emotional issues. To help, the South Dakota Farm Bureau (SDFB) Young Farmers & Ranchers (YF&R) is hosting two succession planning seminars.
Dr. Ron Hanson is the featured speaker at both events. Hanson is a recently retired professor from the University of Nebraska-Lincoln who has counseled Nebraska farm families for 40 years. The Illinois native covers farm and ranch business ownership, family succession and the transfer of management control between generations.
"Transferring the family farm or ranch can be overwhelming," said Matt Smith, SDFB YF&R Chairman. "The workshop takes an in-depth look at various aspects, and we encourage the whole family to attend."
Seminars will be held on the following dates:
August 14 Wall Community Center, 501 Main Street Wall, S.D.
August 15 Old Sanctuary, 928 4th Street, Brookings, S.D.
Doors open at 5:30 p.m. and dinner will be served at 5:45 p.m. at each location The seminar will end at approximately 9:15 p.m. The event is free and open to farm and ranch families of all ages.
Young Farmers & Ranchers is a program for SDFB members between the ages of 18 and 35 who are enthusiastic about agriculture and want to grow into leadership roles in the Farm Bureau family.
To learn more about SDFB visit www.sdfbf.org.