South Dakota Farm Bureau statement on S.D. election results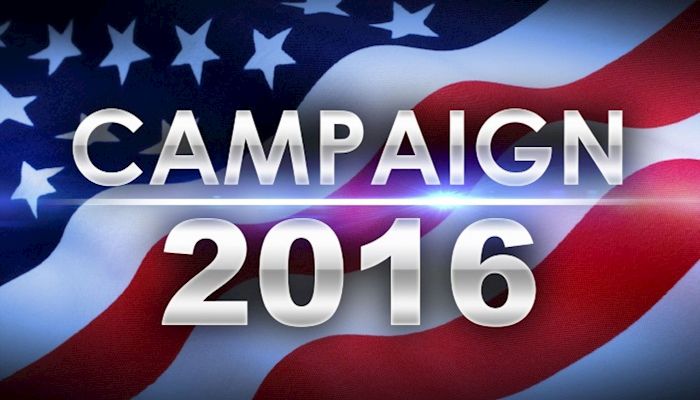 South Dakota Farm Bureau congratulates Sen. John Thune and Rep. Kristi Noem on their successful re-election to represent South Dakotans in Washington, D.C. The overwhelming voting majority emphasized their support for the dedication and results Thune and Noem deliver on behalf of the state.
"Sen. Thune and Rep. Noem have been tireless advocates for the agriculture industry and our state as a whole," said Scott VanderWal, president of SDFB. "Their voting records and influence on pivotal and prestigious committees in Washington, D.C., is why SDFB has consistently recognized both Thune and Noem as Friends of Farm Bureau. Their re-election and leadership will continue to ensure South Dakota has an important voice on issues critical to our state and agriculture industry."
In addition to recognizing Thune's and Noem's successful campaigns, SDFB is pleased that the majority of the ballot measures the organization opposed were defeated, including Initiated Measure 23 and Constitutional Amendments T and V. Amendment R passed, which is one SDFB supported.
"SDFB takes great pride in informing our members about issues that are important to their lives and businesses," said VanderWal. "The policy and issues our grassroots membership advocates for proved once again to align with the views of the majority of South Dakotans."