South Dakota Farm Bureau urges comments on proposed tariffs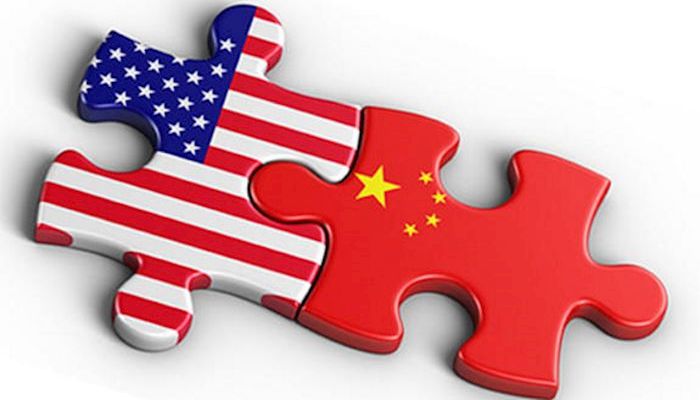 Farmers and ranchers are urged to submit comments opposing a proposed import tariff by China on goods from the United States to China. U.S. goods affected in the tariff include beef, soybeans, sorghum and airplanes. The Chinese tariff is in response to a recommended tariff the Office of U.S. Trade Representative (USTR) has posed to China.
The deadline to submit comments is May 11, 2018.
"Farmers and ranchers have a lot at stake during these negotiations and that is why it is imperative for them to take the time to submit comments during this window of opportunity," said Krystil Smit, South Dakota Farm Bureau executive director. "Farm Bureau leaders across the nation are working with the Administration to bring light to the importance trade has on the livelihoods of America's farmers and ranchers."
American Farm Bureau Federation has established an editable action alert for Farm Bureau members with talking points to send comments to the U.S. Trade Representative (USTR). Farmers and ranchers can take action at this link: https://www.fb.org/advocacy/tariffs.
Comments can be also be submitted to USTR electronically through the federal rulemaking portal, www.regulations.gov under docket number USTR-2018-0005. To find the docket, follow this link: https://www.regulations.gov/searchResults?rpp=25&po=0&s=USTR-2018-0005&fp=true&ns=true
After the comment period closes, the administration has up to 180 days for a final decision.