South Dakota Farm Organization Supports Supreme Court Nominee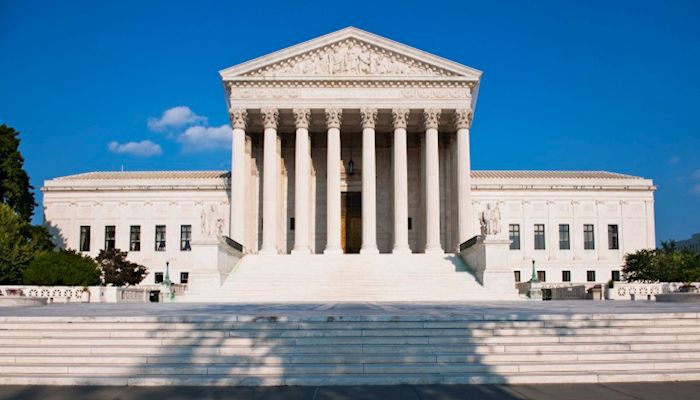 South Dakota Farm Bureau announced their support for President Donald Trump's nomination of federal appeals judge Neil Gorsuch to the Supreme Court.
Judge Gorsuch is known for his deep understanding of the Constitution, a distinguished record and remarkable qualifications, said SDFB President Scott VanderWal who also serves as Vice President for the American Farm Bureau Federation.
"He is known as a powerful writer with great respect for the Constitution," said VanderWal. "Gorsuch questions judicial deference and is a strong believer of separation of powers. We are optimistic that he will be a good fit for agriculture."
If approved to the Supreme Court by the Senate, the 49 year old Colorado native could join the court in time for the last arguments of the term in the spring.
"Gorsuch was approved to the U.S. Court of Appeals 10 years ago without any objection," added VanderWal. "He deserves to be confirmed to our highest court in a similar manner."