South Dakota Young Farmers and Ranchers Visit Washington DC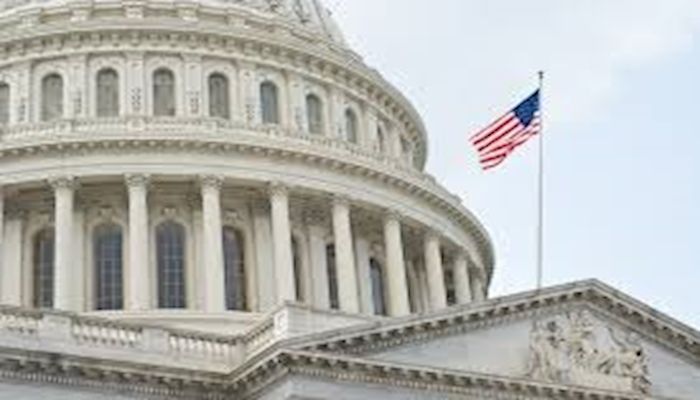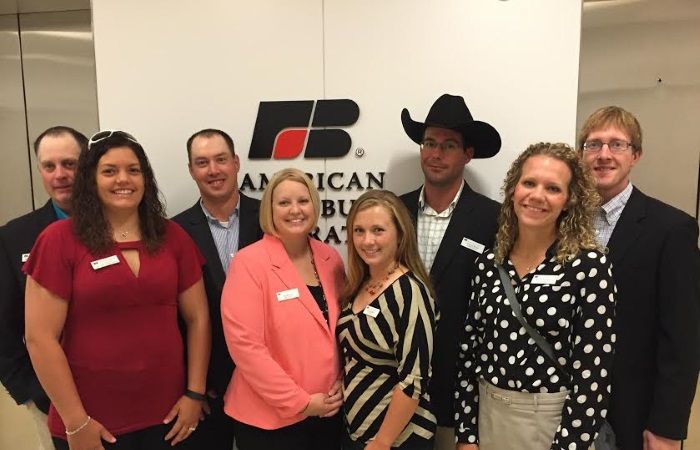 Members of the South Dakota Farm Bureau Young Farmers & Ranchers returned recently from a trip to Washington D.C. Pictured left to right include Chad and Kathy Hanrahan, Milesville; Eric and Ida Sander, Prairie City; Heather and Charles Maude, Caputa and Kailee and Riley Schwader
Eight members of the South Dakota Farm Bureau Young Farmers and Ranchers (YF&R) team returned recently from a trip to our nation's capital. The trip included visits and briefings with the South Dakota congressional delegation, the American Farm Bureau Federation offices, USDA office as well as tours around D.C.
"The trip was a great experience," said Chad Hanrahan, YF&R Chairman. "It is not every day you get the chance to sit down and visit with Senator John Thune and Congresswoman Kristi Noem's staff. They were very interested in hearing about the issues facing young producers and we learned how to be prepared and present information to them. It was a great opportunity."
The annual event, provides members from YF&R the opportunity to share their stories, build relationships and bring policy development to elected leaders.
Attending from South Dakota included: Chad and Kathy Hanrahan, Milesville; Eric and Ida Sander, Prairie City; Charles and Heather Maude, Caputa and Riley and Kailee Schwader. Howard. YF&R Coordinator for SDFB, Lowell Mesman, joined the delegation on the trip.
YF&R is for South Dakota Farm Bureau (SDFB) members between the ages of 18 and 35 who are enthusiastic about agriculture and want to grow into leadership roles in SDFB.
YF&R develops leadership skills in areas of public speaking, issue advocacy, business development, networking, service leadership and telling the story of agriculture. For more information visit www.sdfbf.org or call 605-353-8050.
South Dakota Farm Bureau represents over 16,000 farmers and ranchers in South Dakota.