USDA Extends Deadline to May 17 for MFP Certification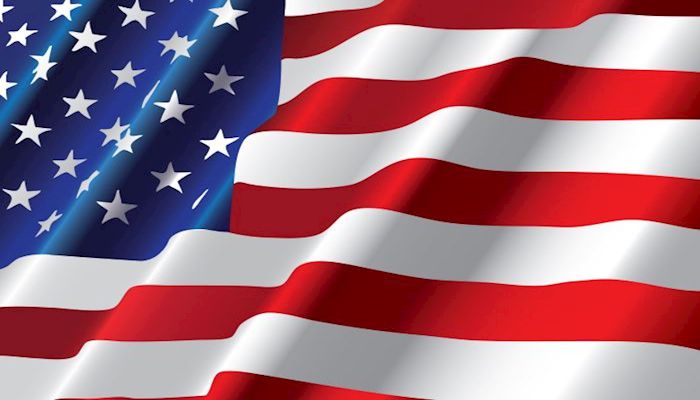 Due to setbacks caused by a wet spring, USDA is pushing back the deadline for producers to certify 2018 crop production for payments through the Market Facilitation Program (MFP).
This program helps producers who have been significantly affected by foreign tariffs, resulting in the loss of traditional exports.
Payments will be issued only if eligible producers certify before the updated May 17, 2019 deadline.
To certify, please contact your local FSA office or visit farmers.gov.