Using Talents in Agriculture to Help Others Across the Globe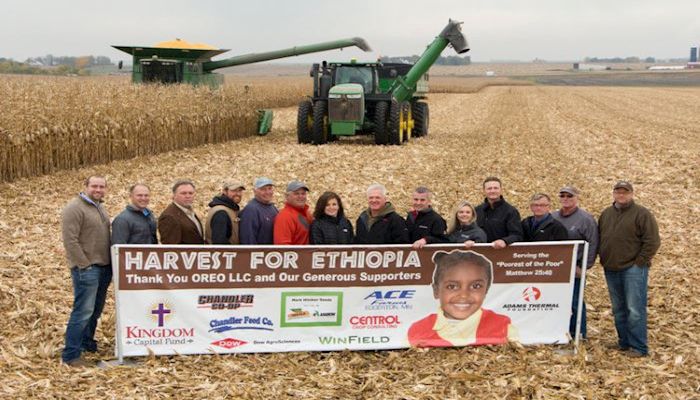 On the recent South Dakota Farm Bureau Town & Country radio show a discussion took place by several guests who are using their skills and talents in agriculture to help families in poverty stricken areas across the globe.
More information about these respective groups can be found by following the links below:

Adams Thermal Foundation
Mission: This organization strives to alleviate the suffering of the most vulnerable - confronting all forms of human poverty in our community, our nation and our world.
www.Adamsthermalfoundation.org
Partners Worldwide
Mission: Partners Worldwide mobilizes long-term, hands-on global relationships to form a powerful Christian network that uses business as the way to create flourishing economic environments in all parts of the world.
Kingdom Capital Fund
Mission: The Kingdom Capital Fund invests cash and non-cash gifts in entrepreneurial projects. All profits support ministries sharing the Good News of Jesus.
Give a man a fish, feed him for a day, teach a man how to fish, feed him for a lifetime.
The South Dakota Farm Bureau Town & Country radio show airs once a month on KELO radio. To learn more about South Dakota Farm Bureau visit www.sdfbf.org.